This past year has emphasised the value of community. In higher education, many students and instructors struggled with a sense of isolation from their peers and colleagues when institutions adopted remote and virtual settings at the start of the pandemic. While academic advisers are not often in the spotlight, they play a vital role in bridging the gap between student and institution and in helping students feel part of a broader learning community. Feeling connected – that is, being "seen" and "heard" – is critical to student success.
We have been offering fully online courses since the mid-1990s, and while this did not make the past year less traumatic, it did allow us to use our experience and skills in online education to provide students with rich learning and community-building experiences.
From my vantage point as an educator and academic adviser in an online learning environment, below are strategies, ideas and advice that cultivate that sense of connectedness.
Request Information
Connect with our admissions team to learn more about Champlain College Online.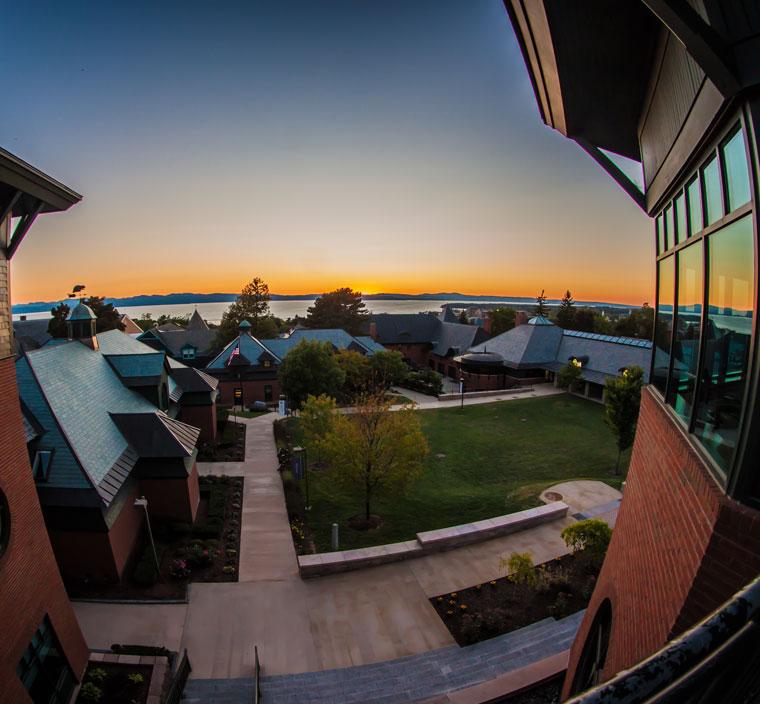 Request Information
Your growth is our purpose. Let's work together to uncover the strengths and experiences you already possess that will help you succeed in your academic and professional pursuits so you'll be ready for your next opportunity.