The for-profit higher education market is shrinking, facing clampdowns by accreditors and state-level oversight. However, despite the generally negative perceptions of these institutions, it's important to remember the innovations they brought to the field; their survival may depend on using their strengths in technology and agility to lead new waves of similar innovation. Laurie Quinn, interim president of Champlain College, contributes her opinion on what nonprofit colleges have learned - and can continue to learn - from their for-profit competitors.
What's In Your Education Guide
Download our guide about choosing the online college that's best for you.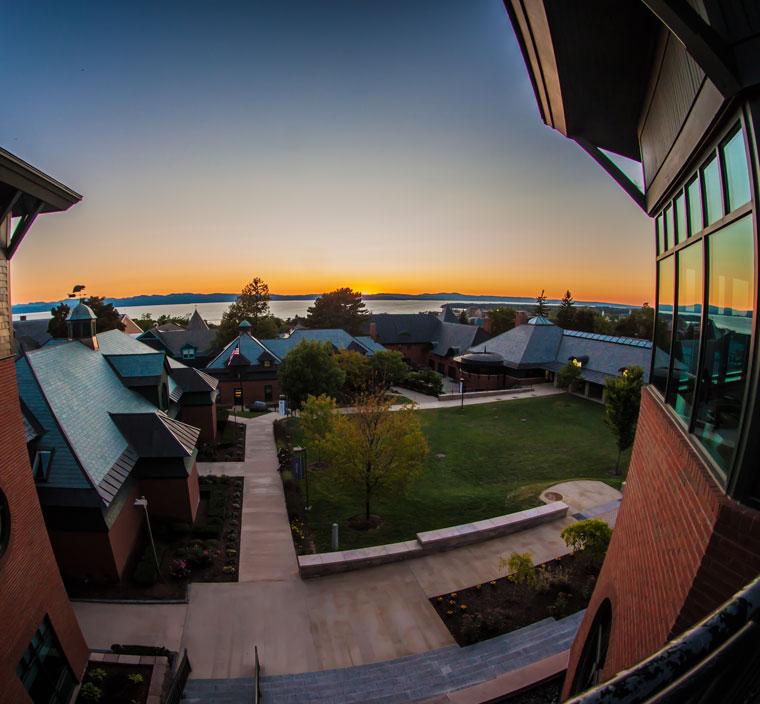 Download What's In Your Education Guide