Champlain College Online today announced findings from its survey, Adult Viewpoints 2021: The Cybersecurity Skills Gap and Barriers to Entry, which found that nearly 80% of American adults took action to protect themselves following recent cyber events and close to 30% of non-cyber workers were willing to consider a cyber career.
The study highlighted an increased interest in cybersecurity and cybersecurity education, but it also brought to light barriers preventing potential cyber professionals from launching careers in the in-demand space that's ripe with job opportunities.
The study revealed three distinct barriers — high expectations of prior training, lack of diversity and inclusion, and toxic work environments.
Request Information
Connect with our admissions team to learn more about Champlain College Online.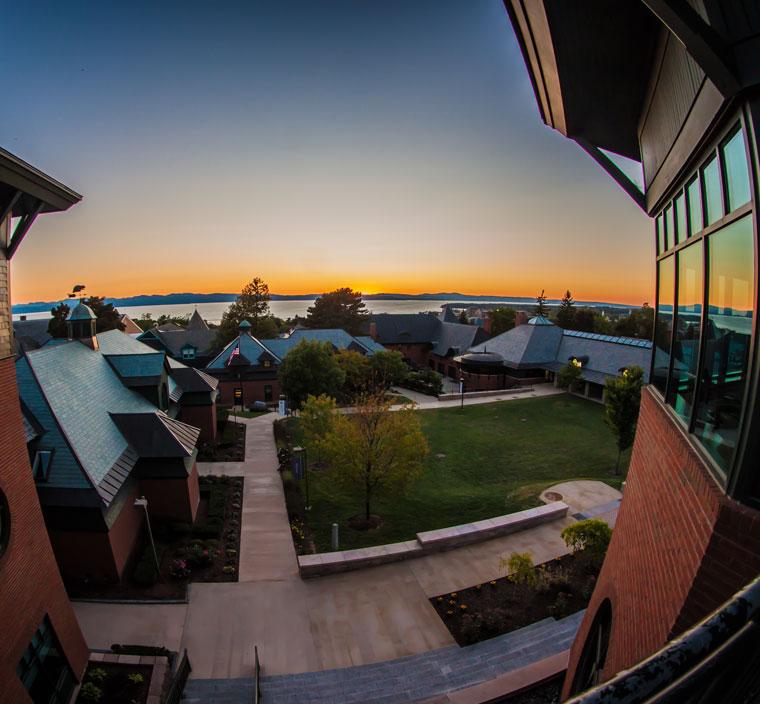 Request Information
Your growth is our purpose. Let's work together to uncover the strengths and experiences you already possess that will help you succeed in your academic and professional pursuits so you'll be ready for your next opportunity.