Upgrading on tech education has gotten easier and more affordable for federal employees and their families, thanks to an arrangement by OPM that gives feds the opportunity to take a wide range of technical courses at reduced tuition rates at Champlain College Online, a private, non-profit institution that offers 60+ undergraduate and graduate programs fully online. The partnership is part of an effort to close the technology skills gap in government.
Download Cybersecurity Careers Ebook
Discover why there's never been a better time to pursue a degree in cybersecurity.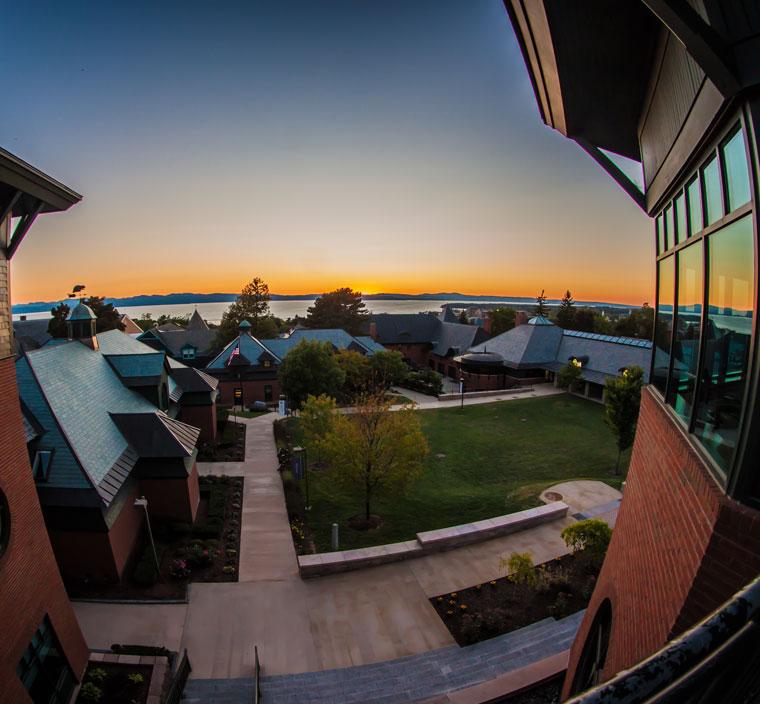 Download Cybersecurity Careers Ebook