The shortage of cyber professionals has grown significantly in recent years, as organizations struggle to find qualified employees in the field. Finding new cybersecurity workers and continually developing their skills is vital for organizations' data security - and an opportunity for those starting out, or advancing, in their infosec careers. Kathleen Hyde, chair of cybersecurity programs at Champlain College Online, discusses the cyber skills gap, strategies organizations can use for finding new workers, and best practices for ongoing skills training for current workforces in this podcast.
Republished in July 2019 at Security Boulevard
Listen to the Podcast at the Infosec Institute
Download Cybersecurity Careers Ebook
Discover why there's never been a better time to pursue a degree in cybersecurity.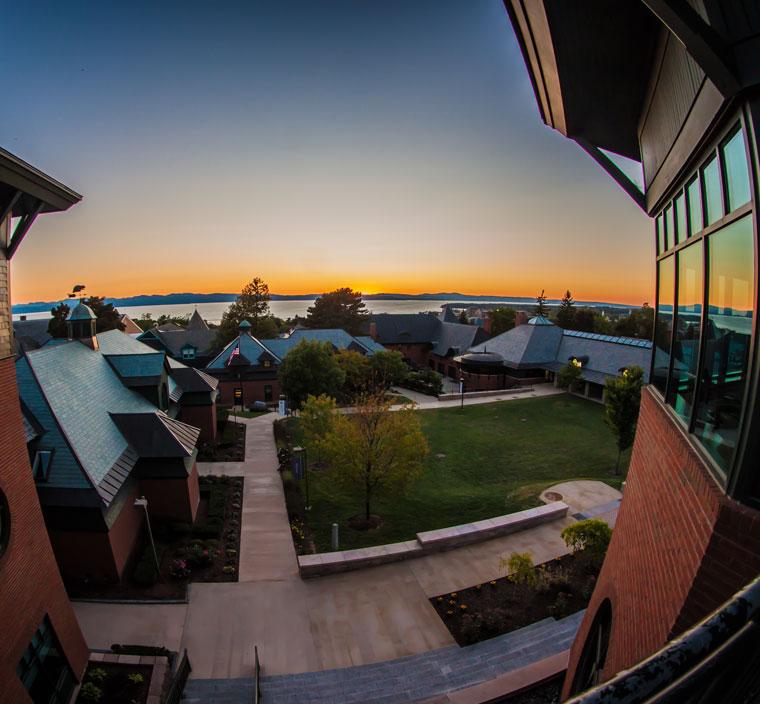 Download Cybersecurity Careers Ebook