When it comes to employee well-being, research from Gallup shows that career well-being— liking what you do day to day — is the greatest contributor to a person's overall well-being. People who like what they do enjoy higher levels of physical and mental health, feel a greater sense of loyalty to the organization and achieve higher levels of success at work. Given that human beings spend a large sum of their waking lives at work, it makes perfect sense.
However, it's not just the actual job or the work environment that has the heaviest impact on employee's well-being. Frontline managers and supervisors have more influence on employee satisfaction than the job responsibilities or any other characteristic of the individual employee.
Request Information
Connect with our admissions team to learn more about Champlain College Online.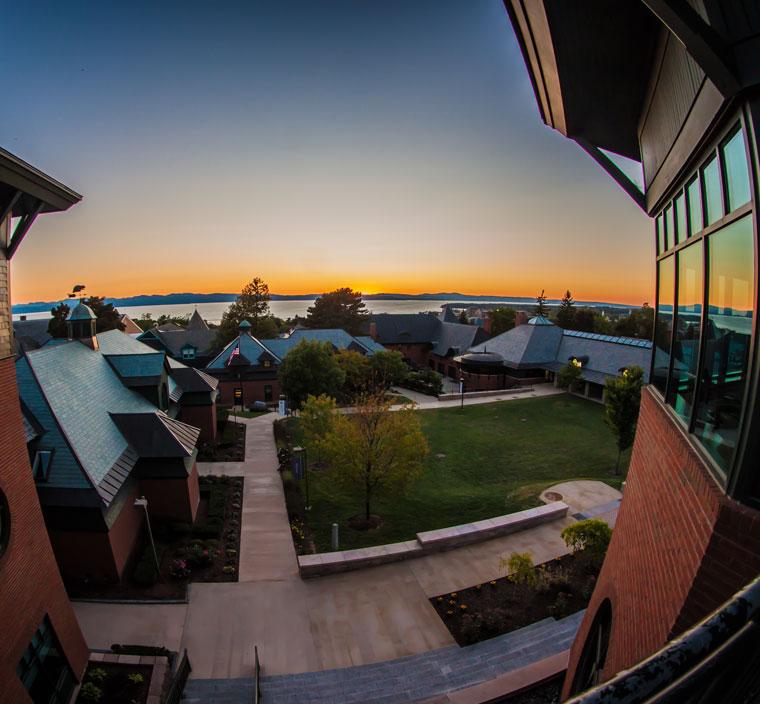 Request Information
Your growth is our purpose. Let's work together to uncover the strengths and experiences you already possess that will help you succeed in your academic and professional pursuits so you'll be ready for your next opportunity.