October is National Cybersecurity Awareness Month.
National Cybersecurity Awareness Month (NCSAM) is sponsored by the Cybersecurity and Infrastructure Security Agency (CISA). Each year, CISA chooses a theme, and encourages everyone to take part in building awareness around the importance of cybersecurity. This year, the theme is "Do Your Part. #BeCyberSmart" and speaks to the individual role we all play as consumers and employees in cybersecurity, and the active role we all need to take to ensure our data is secure.
NCSAM Resources
Download these resources from NCSAM for tips and tricks on how to best secure your devices at home and at work.
Resources from our Blog

Champlain College Online Cybersecurity Programs
Champlain is a nationally recognized leader in cybersecurity and digital forensics education and home of the Senator Patrick Leahy Center for Digital Investigation & Cybersecurity. With a robust faculty of expert-practitioner instructors who have significant experience working for top organizations and are sought-after thought leaders in the field, we specialize in building agile cybersecurity and digital forensics programs that meet the mission-critical needs of today's businesses, nonprofit organizations, and state and federal governments.
Undergraduate Certificates
Bachelor's Degrees
Graduate Certificates
Master's Degrees
Download Cybersecurity Careers Ebook
Learn more about careers in Cybersecurity.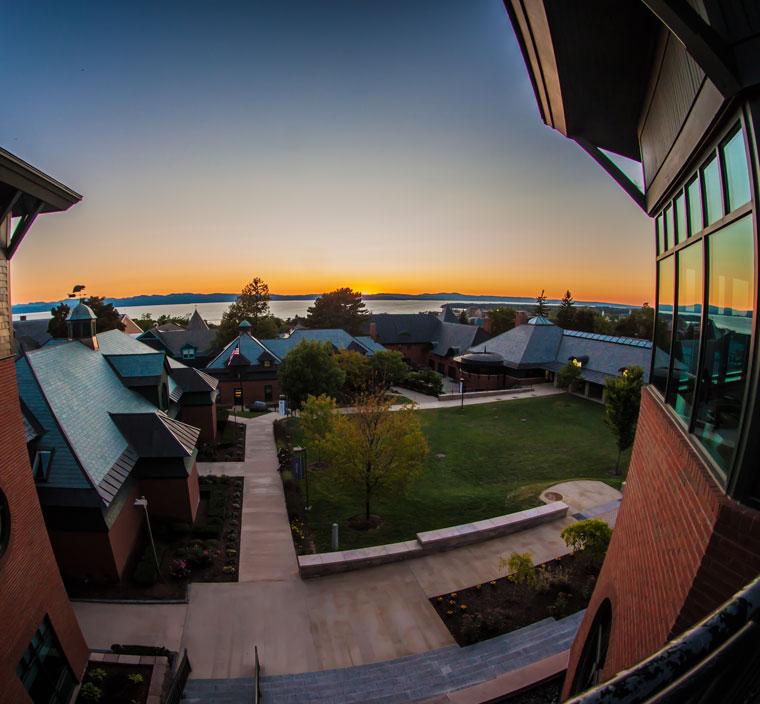 Download Cybersecurity Careers Ebook