In light of recent cyberattacks, like the one on the Colonial Pipeline and the ransomware attack at the University of Vermont Medical Center last year, there has been a renewed interest in cybersecurity.
According to a recent CBS News report, there are nearly 500,000 available cybersecurity jobs in the U.S.
Champlain College in Burlington happens to have the top cybersecurity higher education program in the U.S., according to SC Magazine.
Download Cybersecurity Careers Ebook
Learn more about careers in cybersecurity.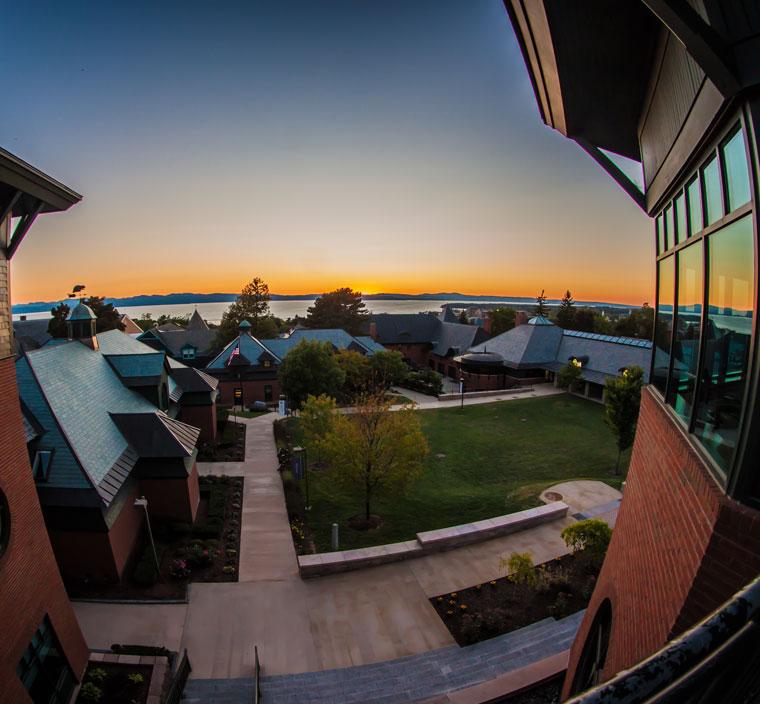 Download Cybersecurity Careers Ebook