According to a new survey commissioned by Champlain College Online, while close to 30% of non-cyber workers were willing to consider a cyber career, high expectations for past training, lack of diversity and inclusion, and toxic work environments were found to be some of the top barriers to exploring a career in cybersecurity. Of those who identify as cybersecurity hiring managers, 86% indicate that the market expects entry-level cyber candidates to have vast industry experience, while 90% of all respondents believe it is essential to increase diversity in the cyber workforce.
With the cyber industry expected to grow 33% through 2030, the survey results interestingly reveal ample opportunities to encourage individuals to pursue cyber careers — and indicate great interest from respondents in the positive elements of the cybersecurity field. Even respondents who are not currently in the cyber field stated that if current cyber workplace trends improved, including toxic work environments (82%), lack of growth opportunities for minority groups (81%), lack of diverse leadership in the industry (80%), and the expectation that entry-level candidates have vast industry experience already (80%), they would be more likely to pursue cyber as a career.
Request Information
Connect with our admissions team to learn more about Champlain College Online.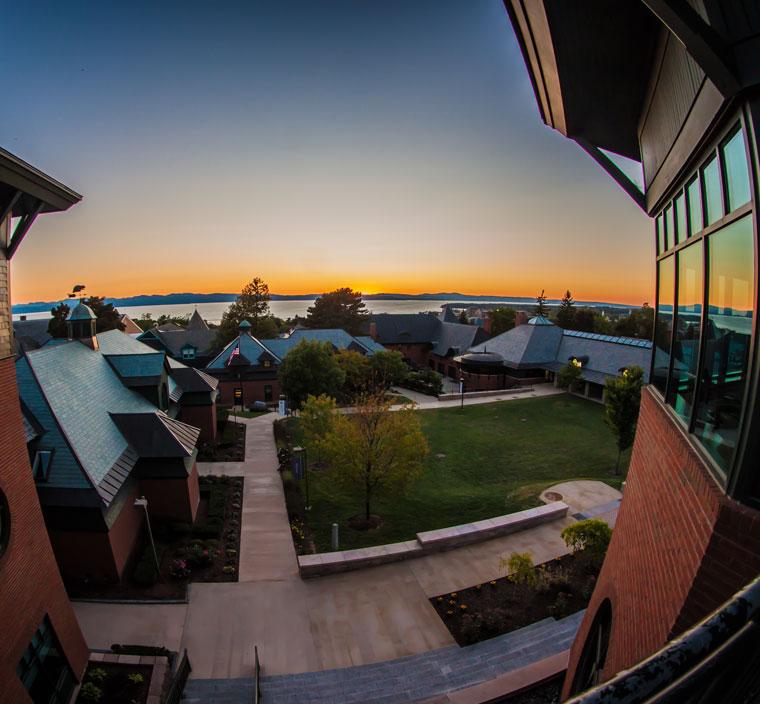 Request Information
Your growth is our purpose. Let's work together to uncover the strengths and experiences you already possess that will help you succeed in your academic and professional pursuits so you'll be ready for your next opportunity.