The news lately is overflowing with concerns that social media is proving to be unsafe for some users, especially children.
But it's not just children. Cybersecurity is an issue for all consumers, and individuals and groups preying upon vulnerable users are getting more and more sophisticated.
On Tuesday, Senators put executives from YouTube, TikTok, and Snapchat on the defensive, questioning them about what they're doing to ensure young users' safety on their platforms.
Citing the harm that can come to vulnerable young people from the sites — ranging from eating disorders to exposure to sexually explicit content and material promoting addictive drugs — the lawmakers also sought the executives' support for legislation bolstering protection of children on social media. But they received little firm commitment.
But then there are broader questions about privacy, as well as actual safety associated with regular use of the internet. Cybersecurity is a growing industry, in part because more Americans are taking it very seriously.
Champlain College Online this week announced findings from its survey, Adult Viewpoints 2021: The Cybersecurity Skills Gap and Barriers to Entry, which found that nearly 80% of American adults took action to protect themselves following recent cyber events and close to 30% of non-cyber workers were willing to consider a cyber career, according to a news release.
Request Information
Connect with our admissions team to learn more about Champlain College Online.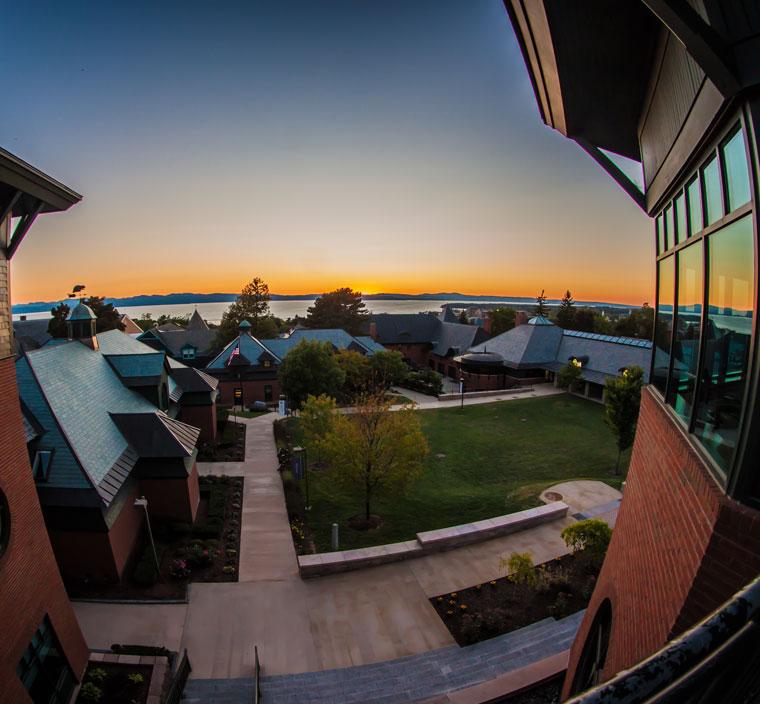 Request Information
Your growth is our purpose. Let's work together to uncover the strengths and experiences you already possess that will help you succeed in your academic and professional pursuits so you'll be ready for your next opportunity.