SupplyChainBrain editor-in-chief Bob Bowman sat down with Champlain College Online adjunct faculty member Susan Zucker to discuss the state of the supply chain industry, how to pursue a supply chain career in the current COVID-19 environment, and how Champlain College Online is preparing students to enter this industry.
SupplyChainBrain is widely considered one of the most comprehensive supply chain management information resources in the industry. In addition to addressing the fundamental principles of supply chain management, SupplyChainBrain also identifies the latest news, emerging trends, technologies, best practices, and otherwise, cutting-edge solutions for the industry. 
Susan Zucker, PhD, teaches in Champlain's online undergraduate business management degree program. She is the supply chain director for Cabot Creamery Cooperative, and holds a PhD in Organization and Management from Capella University.
 
Request Information
Connect with our admissions team to learn more about Champlain College Online.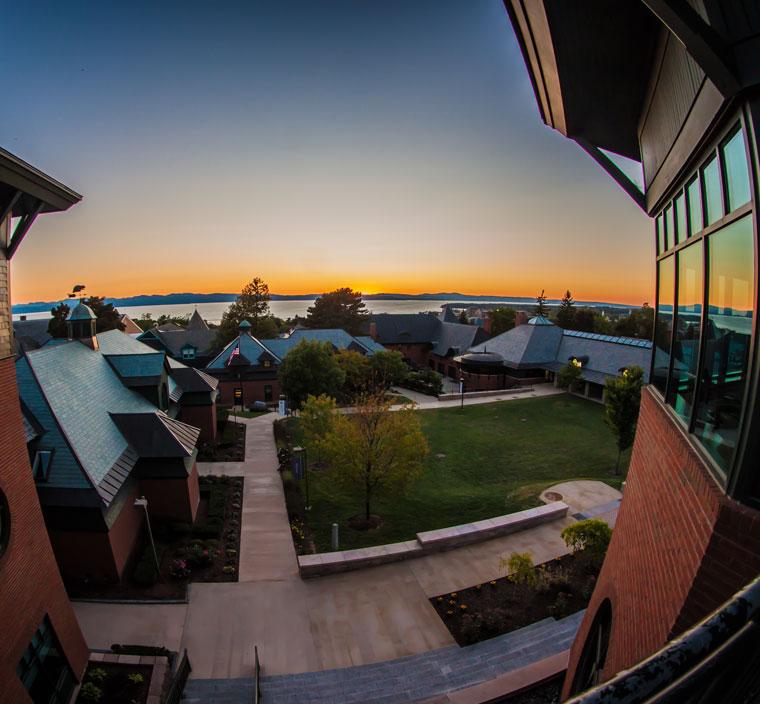 Request Information
Your growth is our purpose. Let's work together to uncover the strengths and experiences you already possess that will help you succeed in your academic and professional pursuits so you'll be ready for your next opportunity.