According to a survey commissioned by Champlain College Online, many adults ages 23 to 55 without a bachelor's degree are dissatisfied with their careers. In this opinion piece, former Champlain College president Donald J. Laackman discusses the "hope gap" and how higher education institutions can help adult learners close that gap.
What's In Your Education Guide
Download our guide about choosing the online college that's best for you.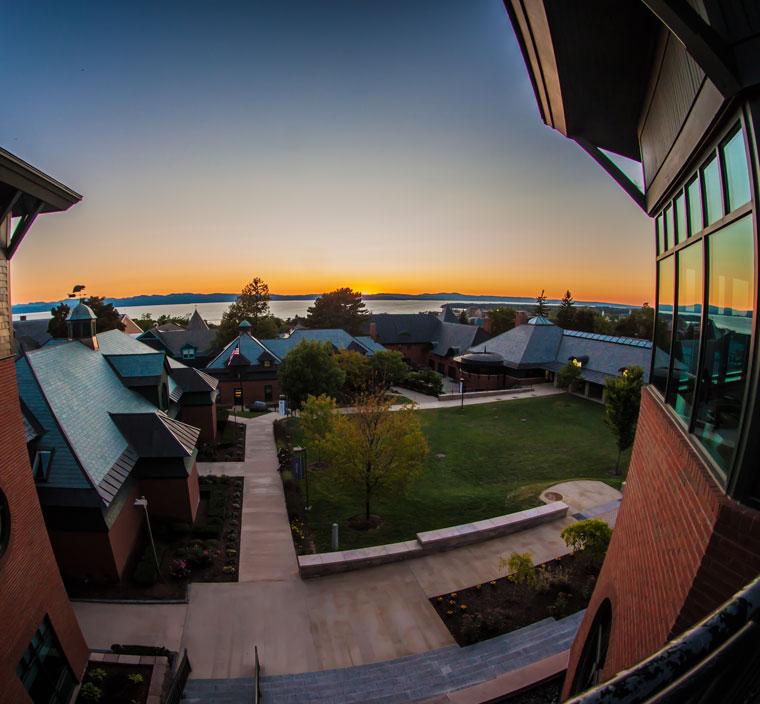 Download What's In Your Education Guide