Explore Advanced Business Undergraduate Certificate
Take your business skills to the next level with an undergraduate certificate in advanced business. You'll gain exposure to a wide array of integrated business disciplines, and can customize and maximize your learning experience by choosing a sequence of courses that align with your interests. Subject areas include accounting, organizational development, human resource management, logistics and supply chain management, cybersecurity, healthcare, law, and project management.
This certificate can be taken as a stand-alone program, or can be used as a stepping stone on the way to obtaining your online associate degree in business management or online bachelor's degree in business management.
Build Your Career Future
We understand how important it is for busy working adults to gain knowledge and expertise quickly, which is why our advanced business certificate coursework is applicable to the workplace from day one. Whether you've already earned an undergraduate degree or you're currently pursuing your bachelor's degree, an advanced business certificate is a great way to earn a credential in the field, get your resume noticed, and demonstrate proficiency in a focused area of knowledge.
Academic Excellence and Recognition

Regionally accredited by the New England Commission of Higher Education

Ranked among the Best Online Bachelor's Programs by U.S. News & World Report

Designated as a Military Friendly School for our commitment to the military community

Named among the top MBA programs by Abound/Colleges of Distinction
Gain New Skills with a Certificate
Business and financial occupations are expected to grow 7% from 2018 to 2028, faster than the average growth for all fields, as a result of an increasingly complex global business landscape.
 *Source: Bureau of Labor Statistics (BLS), 2019
Top reasons to pursue a certificate
Enter a new field
Build new skills
Gain knowledge on your way towards a degree
Differentiate your resume
Earn a credential
Demonstrate proficiency in a focused area of learning
Program Details
Learn more about Champlain's 100% online advanced business undergraduate certificate, designed for working professionals.
Champlain's online advanced business courses encompass the top skills needed by today's business professionals.
Choose 5 courses total (15 credits) from any of the following program areas: 
Accounting
Intermediate Accounting I
Intermediate Accounting II
Forensic Accounting
Federal Taxes
Cost Accounting
Auditing
IT & Cybersecurity
Introduction to Python
Introduction to Operating Systems
The Landscape of Internet Security
Risk In An Uncertain World
Cyber Warfare and Cyber Crime
Introduction to Cybersecurity
Law
Criminal Law
Law of Searching & Seizing Digital Evidence
Business Law II
Employment Law
Healthcare
Navigating The US Healthcare System
Information Systems in Healthcare Organizations
Health Finance and Economics
Human Resource Management
Managing Talent
Strategic Human Resource Management
Compensation and Benefits
Conflict Engagement
Supply Chain Management & Logistics
Fulfilling Supply Chain Demand
Transportation Management
Securing Resources
Integrating The Supply Chain
Organizational Development
Organizational Development
Organizational Communication
Social Interaction in the Digital Age
Project Management
Project Management II
Project Development & Risk
Agile Project Management
Graduates of the online advanced business certificate program will demonstrate the following industry-specific skills, knowledge, and competencies:
Leverage knowledge and understanding from a multidisciplinary approach to business education.
Analyze the impact of functional areas in business decision-making, including how functional areas affect decisions, and how decisions affect functional areas. 
Champlain College Online's business faculty, led by Program Director Dr. Linda Miller, are expert practitioners in the field. Their industry expertise ensures that our advanced business certificate curriculum is aligned with the needs of employers, and reflects the skills today's business professionals need for success. Classes led by our seasoned experts will give you real-world insight into the field, and create a rich community of career-focused learning.
Tuition & Costs
Continuing your education is an investment in your future. Learn more about our affordable tuition rates.
Affordability
Cost shouldn't be a barrier to going back to school. We provide a number of options to make your online education affordable.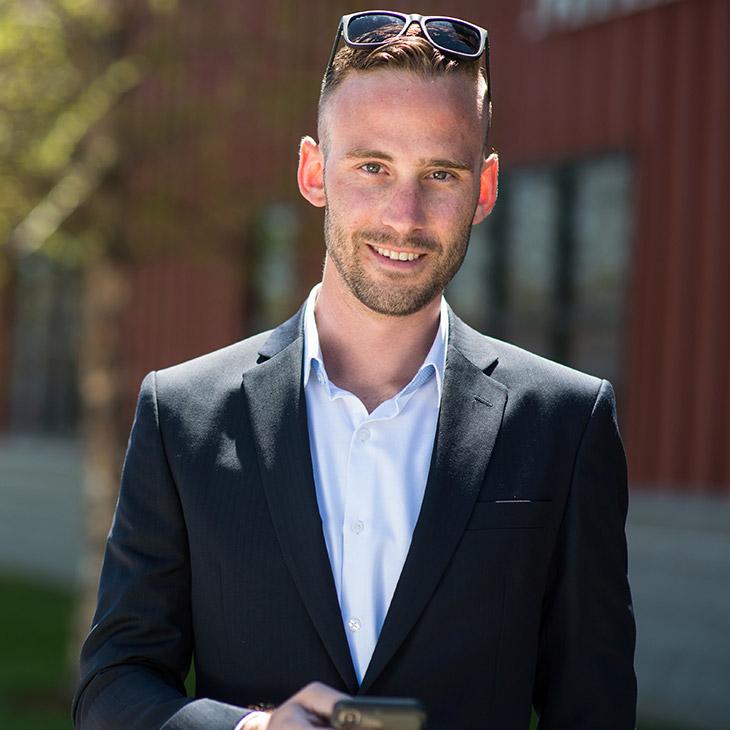 Superior Faculty
"The classroom environment was great, and the faculty were very helpful in terms of reaching out and being available. All of my professors were willing and ready to call, email or text whenever I needed them."
Tom Cianchetta Bachelor's Degree in Business Management
Digital Sales Manager, Epsilon
You may also be interested in
Download Online Experience Guide
Learn what you can expect from your online experience at Champlain College Online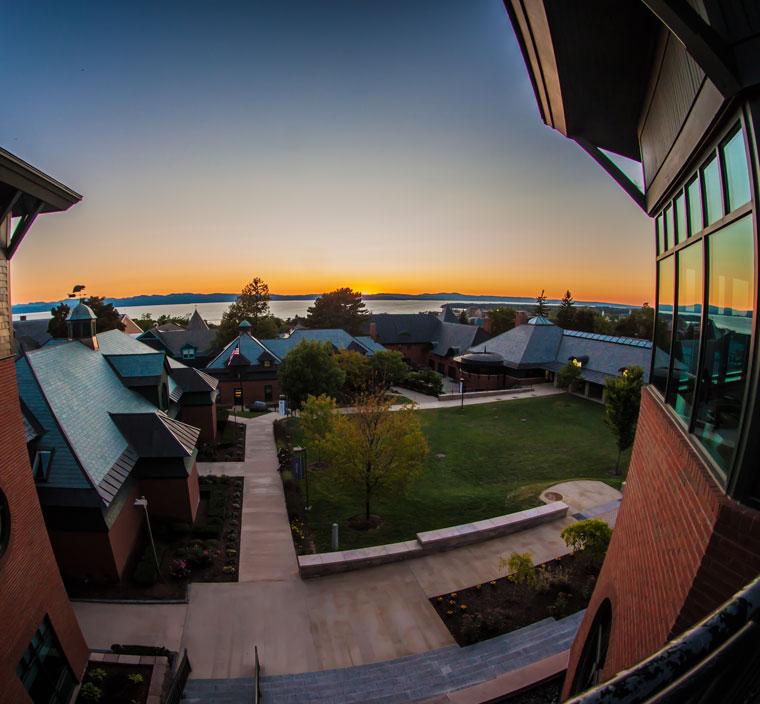 Download Online Learning Experience Guide
Champlain College will not share or sell personal information. Submitting this form constitutes your express written consent to agree to receive e-mails, texts, and phone messages from Champlain College at the phone number(s) and email address provided in this form.