Explore PHP Programming Undergraduate Certificate
Gain a solid foundation in one of the most widely used programming languages today (including knowledge of 12+ applications, platforms, and programming languages) with Champlain's online PHP programming certificate, and enter this field with a credential employers will respect.
This certificate can be taken as a stand-alone program, or can be used as a stepping stone on the way to obtaining your online bachelor's degree in computer information systems or online bachelor's degree in web design & development.
Build Your Career Future
We understand how important it is for busy working adults to gain knowledge and expertise quickly, which is why our PHP programming certificate coursework is applicable to the workplace from day one. Whether you've already earned an undergraduate degree or you're currently pursuing your bachelor's degree, a PHP programming certificate is a great way to earn a credential in the field, get your resume noticed, and demonstrate proficiency in a focused area of knowledge.
Academic Excellence and Recognition

Regionally accredited by the New England Commission of Higher Education

Ranked among the Best Online Bachelor's Programs by U.S. News & World Report

Designated as a Military Friendly School for our commitment to the military community

Named among the top MBA programs by Abound/Colleges of Distinction
Gain New Skills with a Certificate
Computer and information technology occupations are projected to grow 12% from 2018 to 2028, much faster than the average for all new occupations, as a result of an increased business focus on cloud computer, data collection and storage, and information security.
*Source: Bureau of Labor Statistics (BLS), 2019
Top Reasons to Pursue a Certificate
Enter a new field
Build new skills
Gain knowledge on your way towards a degree
Differentiate your resume
Earn a credential
Demonstrate proficiency in a focused area of learning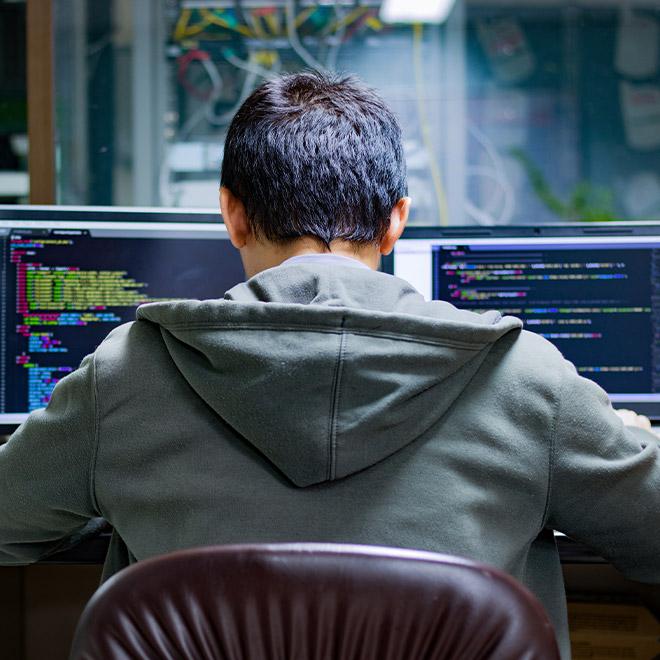 Program Details
Learn more about Champlain's 100% online PHP programming undergraduate certificate, designed for working professionals.
Champlain's online PHP programming courses encompass the top skills needed by today's information technology professionals.
Graduates of the online PHP programming certificate program will demonstrate the following industry-specific skills, knowledge, and competencies:
Get hands-on programming experience using open-source software, PHP and MySQL to build professional-quality, database-driven websites.
Develop the skills to build interactive web sites with authentication and security by integrating PHP with HTML and CSS.
Learn how to apply basic and advanced object-oriented programming techniques, use libraries, frameworks and advanced database connectivity techniques, and integrate PHP with other web technologies to build secure e-commerce applications.
Become familiar with a variety of open-source content management systems written in PHP and understand how they operate.
Customize an application to meet the specific needs of a client use case as would be done in a real-world application.
AJAX (Asynchronous Javascript and XML)
CSS
CodePen
DOM (Document Object Model)
HTML5
Javascript
JSON (Javascript Object Notation)
MySQL
PHP
Relational Database Management Systems (RDBMS)
SQL (Structured Query Language)
XML
Champlain College Online's technology faculty, led by Cybersecurity Program Chair Kathleen Hyde, MCIS, MBA, are expert practitioners in the field. Their industry expertise ensures that our PHP programming certificate curriculum is aligned with the needs of employers, and reflects the skills today's technology professionals need for success. Classes led by our seasoned experts will give you real-world insight into the field, and create a rich community of career-focused learning.
Alumni of the Champlain College Online undergraduate certificate in PHP programming work in corporations, small businesses, government organizations, and nonprofits nationwide, including:
Green Mountain Inn
Minitab
National Gift Card
Pitney Bowes
Titles our alumni hold include:
Field System Specialist
User Experience Designer
VP of Operations
Tuition & Costs
Continuing your education is an investment in your future. Learn more about our affordable tuition rates.
Affordability
Cost shouldn't be a barrier to going back to school. We provide a number of options to make your online education affordable.
You may also be interested in
Download Online Experience Guide
Learn what you can expect from your online experience at Champlain College Online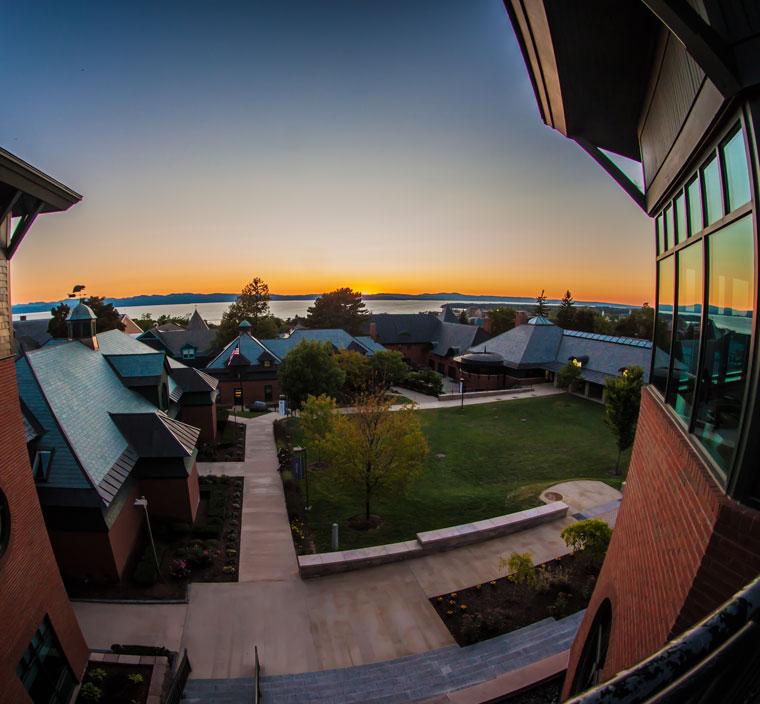 Download Online Learning Experience Guide
Champlain College will not share or sell personal information. Submitting this form constitutes your express written consent to agree to receive e-mails, texts, and phone messages from Champlain College at the phone number(s) and email address provided in this form.