Non-Collegiate Transfer Credits
Non-Collegiate Transfer Credits
Get Undergraduate Credit for Professional Development & Training
A wide range of training and professional development activities are considered "college-level learning," and may be eligible for Champlain College transfer credit for undergraduate programs. College-level learning is typically considered learning that requires you to apply information in new situations, analyze this information to make connections among ideas, evaluate this information to use for decision-making, and produce original work based on this information.

In order to be considered for transfer credit, the materials you submit must:
Demonstrate college-level learning
Align with a required course that is a part of your academic program
Be equivalent in course time to three college credits (typically 45 hrs= 3 college credits)
Be submitted with a completed form
You can find out which courses you still need to complete your academic program by accessing  your Program Evaluation through Web Advisor
Click on Students
Under the section heading Academic Profile  click the link Program Evaluation
Chose your Active Program
Hit Submit
Under the Program Requirement section you will see courses completed & grades, transfer credit received, in progress & registered courses
Under "Needed" column "one course needed" means you are required to take that course.
Listed below is some of the information  that help us to evaluate your training and professional development activities for transfer credit. We expect you may not have all the items, but the more you're able to provide, the better we are able to make an assessment about their potential for transfer credits.
Start and end date of course/training
Number of contact hours
Accrediting body
Required exam/score
CEUs awarded
Course/training description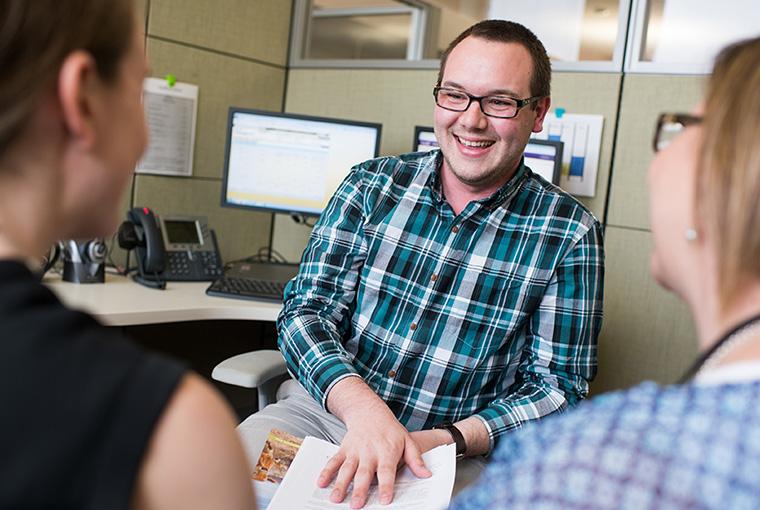 Paying for School
With a variety of options to reduce the cost of going to school and flexible ways to pay, expect more affordability and a high-quality education that won't break the bank.
Explore Ways to Pay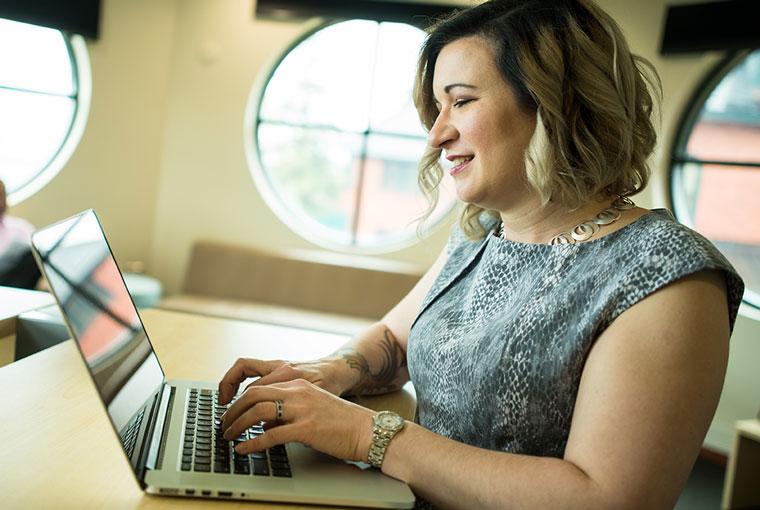 Start Your Fast & Free Application
The online application is free and should take about 15 minutes to complete. You can finish your application or return to it later, so get started today!
Apply Now
Contact Admissions
Our admission counselors are standing by to answer your questions. Complete this form and we'll be in touch ASAP!