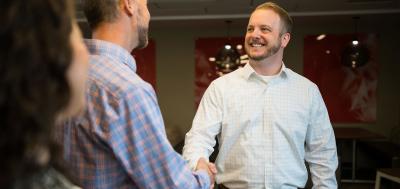 truED Program
Expect more, pay less with truED and Champlain College Online. Develop yourself and your organization through personalized, career-focused learning for employees, members, and their families.

For Organizations and Employers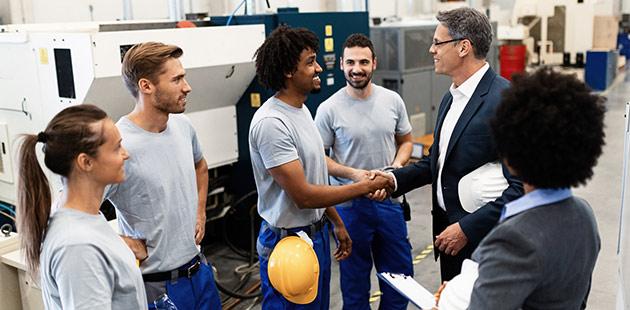 truED offers affordable out-of-the-box and customizable higher education solutions to organizations that grow through learning.
For Employees & Prospective Students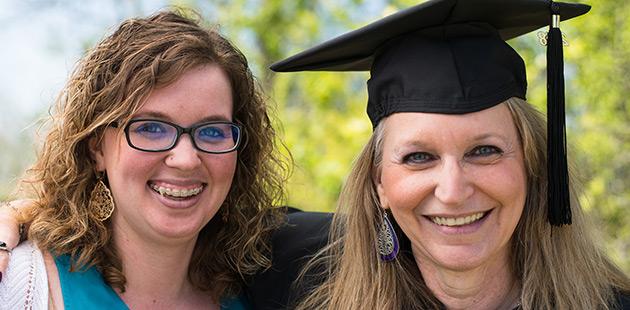 Your organization is committed to offering you and your family access to affordable, career-enhancing academic programs through Champlain College Online and truED.
Our truED Alliance Organizations & Partners
More than 60 organizations - including leading corporations, nonprofits and government entities across the country - are aligned with truED and Champlain College Online to upskill their workforces, improve employee retention, and offer high-quality, affordable, and career-focused education benefits, including online bachelor's degrees, master's degrees, certificates, and more.
What do these organizations all have in common? They understand the positive impact a higher education can have on their enterprise, and the lives of their employees, members, and their families. To see if your organization is already a part of truED, search our Participating Organizations. To find out if your organization qualifies for truED, call us at 866.531.9666.
Featured Partner Industries
Government
Healthcare
Telecom/Utilities/Energy
IT/Technology
Manufacturing
Banking/Insurance
Skip list of stories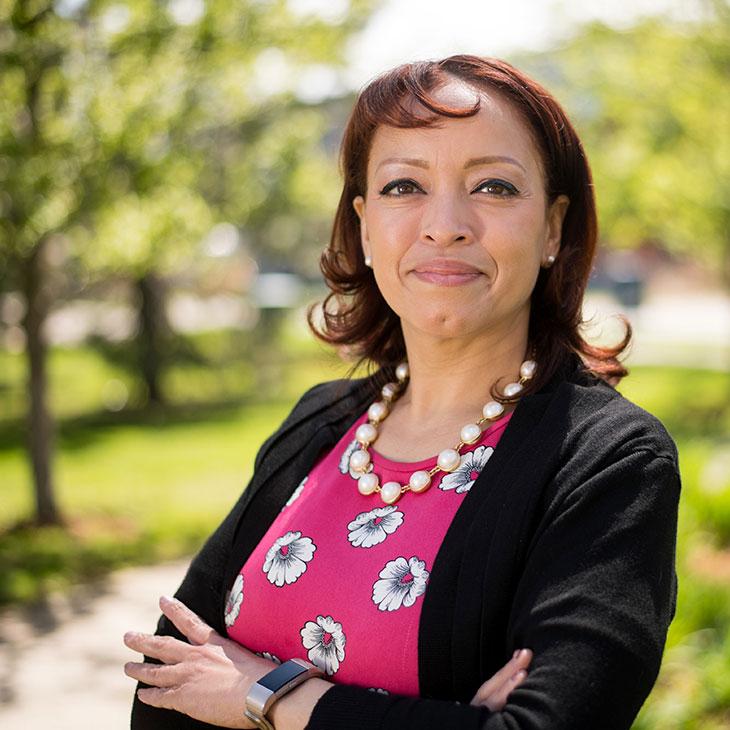 Career Growth
"truED made it easy to fill out the Champlain application and receive tuition savings. I'm now equipped to advance in my career - I have the tools, I have the skills, I have what I've learned in this program, and all of that is helping me be successful."
Jiri Cruz
Master's in Executive Leadership
Management & Program Analyst