Faculty & Leadership
The best measure of our institutional success is our students' success. Our leadership and faculty are passionate about meeting the unique needs of adult online students across the United States and around the globe.
Champlain College Leadership
Our leadership team is fiercely committed to designing career-focused, quality academic programs; teaching, and the immediate practical application of knowledge in the workplace; increasing access and opportunity for all.
Champlain College Faculty
Champlain College Online's faculty are expert practitioners in their fields. Their industry expertise ensures that our curriculum is aligned with the needs of employers, and reflects the skills today's professionals need for success. Classes led by our seasoned experts will give you real-world insight, and create a rich community of career-focused learning. Click here to explore Champlain College Online faculty member biographies.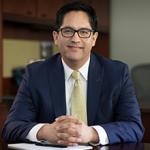 Alex Hernandez
President, Champlain College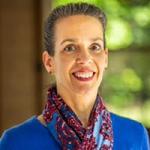 Chris Montagnino
Vice President of Online Education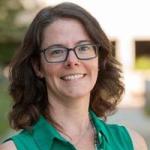 Sarah McMaster
Executive Director, Marketing & Enrollment Management, Champlain College Online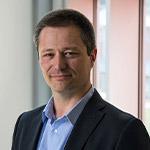 Sergio Tenreiro de Magalhaes, Ph.D.
Chief Learning Officer, Champlain College Online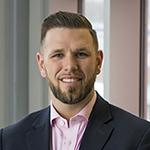 Gary Washburn
Director of Academic Advising & Student Success, Champlain College Online
Kathleen Hyde, M.B.A., MSCIS
Chair, Cybersecurity Programs, Champlain College Online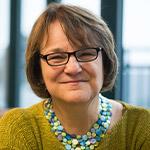 Linda Miller, Ph.D.
Program Director, Accounting Programs, Champlain College Online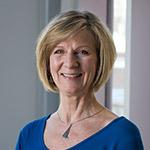 Janet Morrison, Ph.D.
Program Director, General Education, Champlain College Online
Albert Orbinati, Ph.D.
Department Chair, Business Programs, Champlain College Online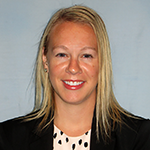 Lanaya Sandberg
Program Director, Healthcare Administration Programs, Champlain College Online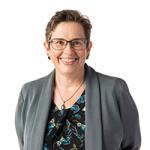 Elaine Young, Ph.D.
Program Director, Marketing Programs, Champlain College Online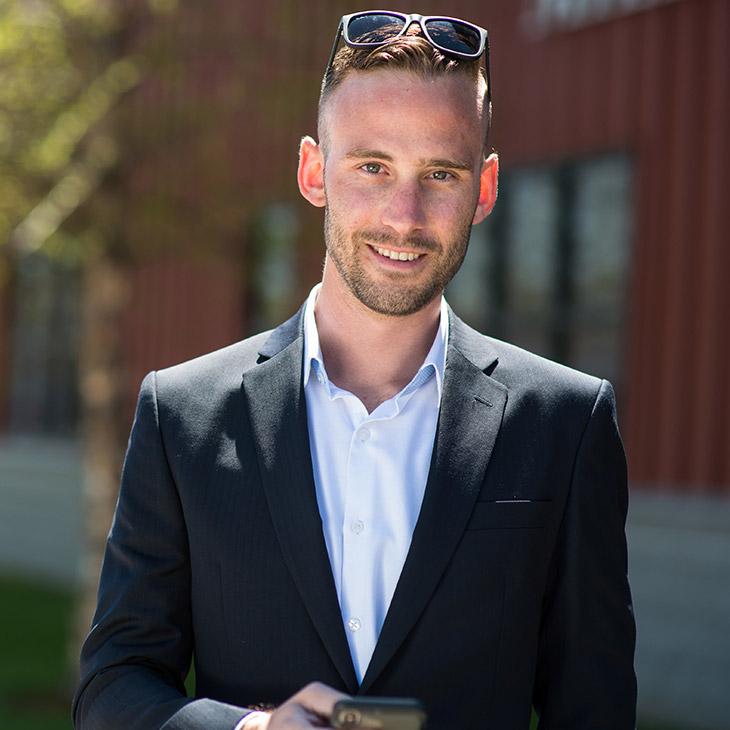 Superior Faculty
"The classroom environment was great, and the faculty were very helpful in terms of reaching out and being available. All of my professors were willing and ready to call, email or text whenever I needed them."
Tom Cianchetta
Bachelor's Degree in Business Management
Digital Sales Manager, Epsilon
Academic Excellence and Recognition

Regionally accredited by the New England Commission of Higher Education

Ranked among the Best Online Bachelor's Programs by U.S. News & World Report

Designated as a Military Friendly School for our commitment to the military community

Named the among the best schools with accelerated bachelor's degrees by Intelligent.com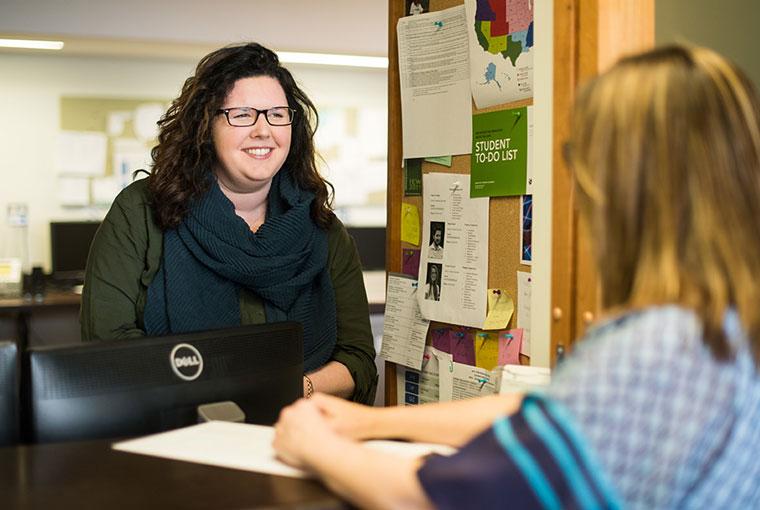 Discover Your Unique Education Path
Connect with an admission counselor who can help you decide if Champlain is the right online college for you and walk you through the admission process.
Find Your Path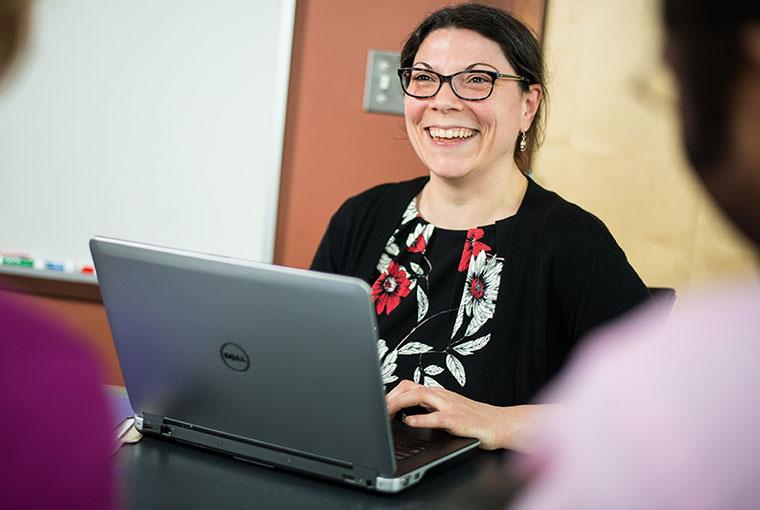 Champlain Experience and Support
Our classes are intentionally small, and our faculty and advisors are focused on your success from day one through graduation. Discover what makes us different in our Student Experience Guide.
Request Information
Our admission counselors are standing by to answer your questions. Complete this form and we'll be in touch ASAP!