Undergraduate Tuition
Your education won't break the bank and you'll get a return on investment. Expect more affordability.
Tuition Rates for Fall '20 - Summer '22
Online Undergraduate Tuition
$150
One-Time Graduation Fee
Active Duty Military, National Guard and Reserve Student
$250
Per Credit ($265 per credit for family members)
$150
One-Time Graduation Fee
truED Tuition
Preferred tuition rates may apply if you qualify.
*Based on a 3-credit course; cost will vary if course is a different number of credits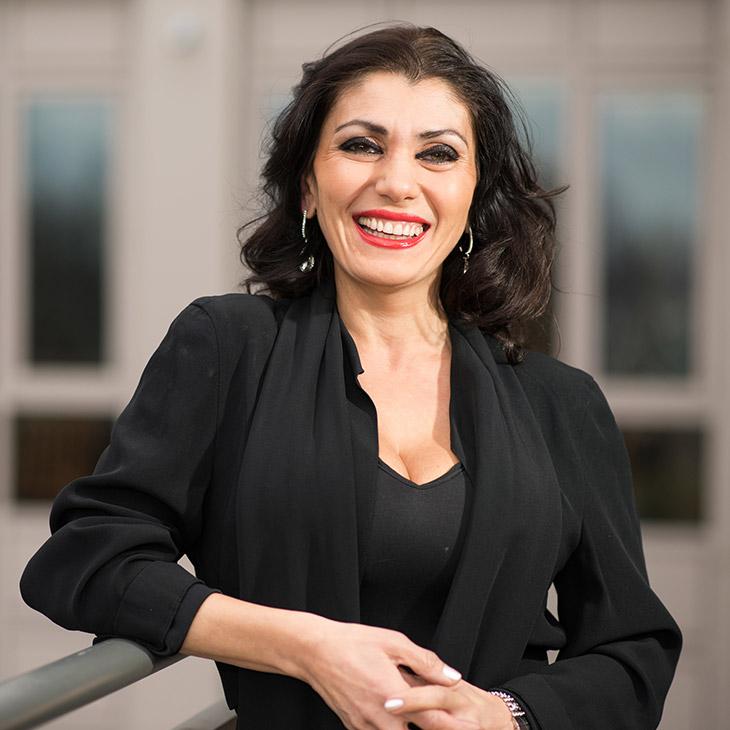 Affordability & Flexibility
"The affordability and flexibility I found at Champlain made obtaining my degree an achievable goal. The programs are rigorous, and the combination of the educational material with soft skills was invaluable and directly applicable to my workplace."
Inna Aydinyan
Bachelor's Degree in Business Management
Contact Admissions
Discuss options for funding your online education with an admissions counselor. We can help you find the resources you need.