History
As a pioneer in online education, Champlain College has a long history of offering innovative, career-focused degree and certificate programs.
A Legacy of Innovation in Burlington, Vermont
A private, nonprofit college established in 1878, Champlain College is located in Burlington, Vermont, overlooking majestic Lake Champlain where it serves approximately 2,500 traditional-age students in innovative programs such as game design, creative media, and the degree design lab. Rooted in traditional New England educational values and with a reputation for innovation, Champlain's focus has always been on career-minded students. This is illustrated through our selection of degree programs that have evolved over the years but always met the requirements of the changing job market.
In 1992, Champlain was honored to find that the College's practice of helping individuals reach professional success through relevant and applicable degree programs had attracted a population of working professional students. However, this new student population was struggling to find the time to attend on-campus classes and the traditional format of in-person education was not well suited for working adults. To better serve these students, who needed more flexibility to balance work, family, and school, Champlain College established some of the country's first online academic degree and certificate programs.
Champlain College, accredited by the New England Commission of Higher Education, now offers more than 60 nationally acclaimed degree programs in a flexible online format. Today, Champlain's 3,000+ online students can be found in all 50 states and around the globe.
Academic Excellence and Recognition

Regionally accredited by the New England Commission of Higher Education

Ranked among the Best Online Bachelor's Programs by U.S. News & World Report

Designated as a Military Friendly School for our commitment to the military community

Named the among the best schools with accelerated bachelor's degrees by Intelligent.com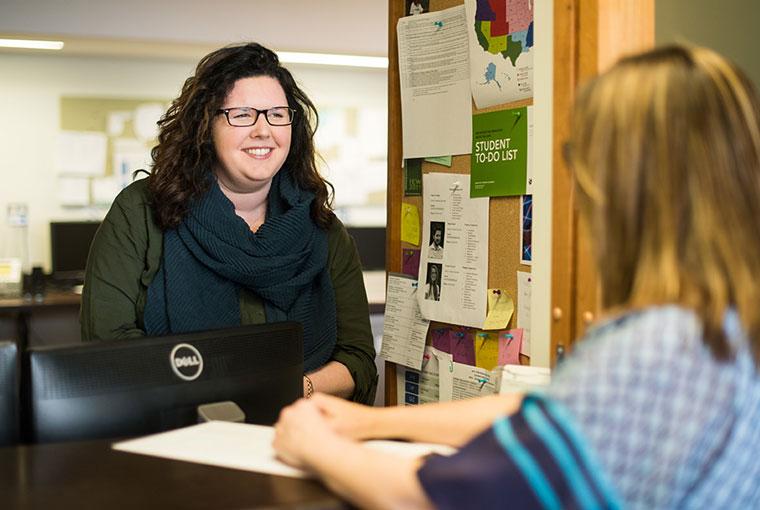 Discover Your Unique Education Path
Connect with an admission counselor who can help you decide if Champlain is the right online college for you and walk you through the admission process.
Find Your Path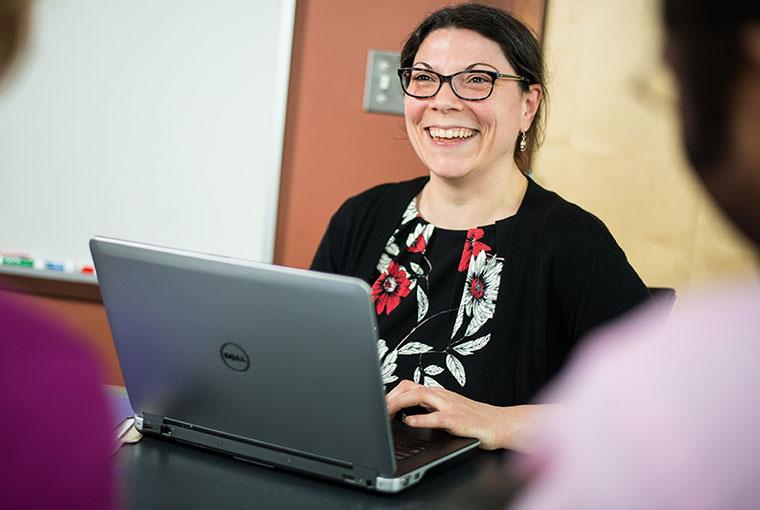 Champlain Experience and Support
Our classes are intentionally small, and our faculty and advisors are focused on your success from day one through graduation. Discover what makes us different in our Student Experience Guide.
Request Information
Our admission counselors are standing by to answer your questions. Complete this form and we'll be in touch ASAP!