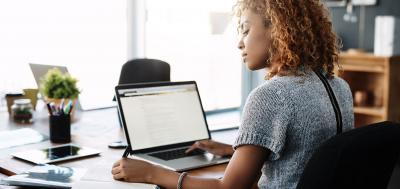 Getting From Here to There in Your Career
From the moment you speak with one of our admissions counselors to ongoing conversations with your academic advisor, program directors, your instructors, and fellow students, it will become clear that everyone you encounter at Champlain is interested in learning about - and helping you work towards - your career goals. Champlain College is career-focused in all that we do: every staff and faculty member, class, and assignment is designed to help you build the career you've always wanted.
What does it mean to be career-focused?
A career-focused academic program is one with learning outcomes that are tied to the needs of industry, and comprises the skills and knowledge required to be successful in the workforce, both today and tomorrow. For that reason, all of our academic programs help students develop essential soft skills - such as problem solving, critical thinking, communication, collaboration, and more - that are always in high demand, are prized by employers, and allow students to constantly adapt to the changing workforce. These skills differentiate our students in the workplace from day one of their program, and long after they graduate. 
Additional Features of Champlain's Distinctive, Career-Focused Academics Include:
Practitioner-scholars who bring their work experience into the classroom. 
Accelerated courses - most are 7-8 weeks
Assignments that use your workplace as a learning laboratory, allowing you to test and apply new concepts and theories in a real-world environment.
Class discussion topics that are professionally focused, application-based, and reflective in nature. 
Opportunities to use your major coursework products, such as papers and your capstone project, as a springboard for your career interests. 
Regular program curriculum input from industry leaders through our truED program. 
Technical courses that use leading-edge software and tools currently being used in the field. 
Academic Excellence and Recognition

Regionally accredited by the New England Commission of Higher Education

Ranked among the Best Online Bachelor's Programs by U.S. News & World Report

Designated as a Military Friendly School for our commitment to the military community

Named the among the best schools with accelerated bachelor's degrees by Intelligent.com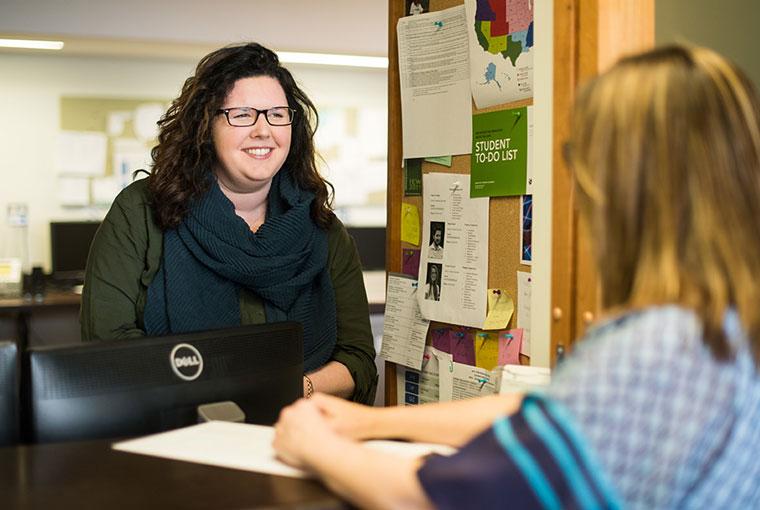 Discover Your Unique Education Path
Connect with an admission counselor who can help you decide if Champlain is the right online college for you and walk you through the admission process.
Find Your Path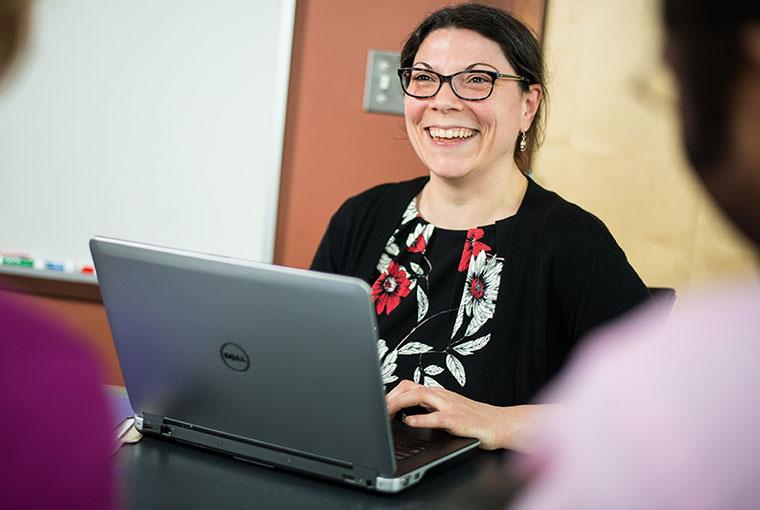 Champlain Experience and Support
Our classes are intentionally small, and our faculty and advisors are focused on your success from day one through graduation. Discover what makes us different in our Student Experience Guide.
Contact Admissions
Our admission counselors are standing by to answer your questions. Complete this form and we'll be in touch ASAP!