Supply chain management is a growing field: recent projections from the Bureau of Labor Statistics indicate that there will be a 5% growth in jobs in the supply chain management and logistics field between 2018 and 2028. And given recent global developments, it's likely that demand for qualified supply chain management professionals will grow even faster than anticipated.
This means that job prospects in the field are strong. Pair this with a high median salary (just under $75,000 per year) and it's clear that supply chain management careers are a smart choice for those looking to enter a field with significant potential for growth and success. If you're looking to pursue a supply chain management career path, here's what you should know.
Supply Chain Management Careers
A career in supply chain management can mean many different things. Because the supply chain can involve so many different steps and individuals, professionals can hold a many types of supply chain jobs and have a variety responsibilities, from inventory management to shipping to sales.
Many people end up in supply chain management after working in a related role. For example, many people who start out working in shipping or demand fulfillment roles eventually transition to supply chain management roles, since their experience has uniquely prepared them to understand one aspect of the supply chain very well.
The ideal supply chain professional has a broad business skillset and a holistic view of the organization - both how and why decisions are made, and how different departments interact with one another to move goods from production to delivery - are ideally suited for supply chain roles.
Some of the most common fields from which people transition to a supply chain management career path include:
Logistics
Operations
Inventory Management
Shipping
Business
Sales
Common Supply Chain Job Titles
Supply chain management professionals can hold a variety of titles and roles, depending on their qualifications and experience, as well as the type of organizations in which they work. Some common supply chain management jobs include:
Business Analyst
Commodity Specialist
Demand Planning Manager
Director of Global Procurement
Director of Logistics & Distribution
Director of Operations
Director of Supply Management
Distribution Manager
Global Sourcing Manager
Import/Export Specialist
Logistics Analyst
Operations Manager
Plant Manager
Process Improvement Manager
Production Planner
Project Manager
Purchasing Manager
Quality Systems Auditor
Sourcing Specialist
Strategic Procurement Manager
Supply Chain Manager
Supply Planner
Transportation Planner
Transportation Specialist
 
While these titles represent just some of the many roles available in the field, they're a good starting point to help you envision what your supply chain management career path might look like. Remember - the right supply chain management job for you will depend on your unique background, experience, and interests.
Request Information
Connect with our admissions team to learn more about Champlain College Online.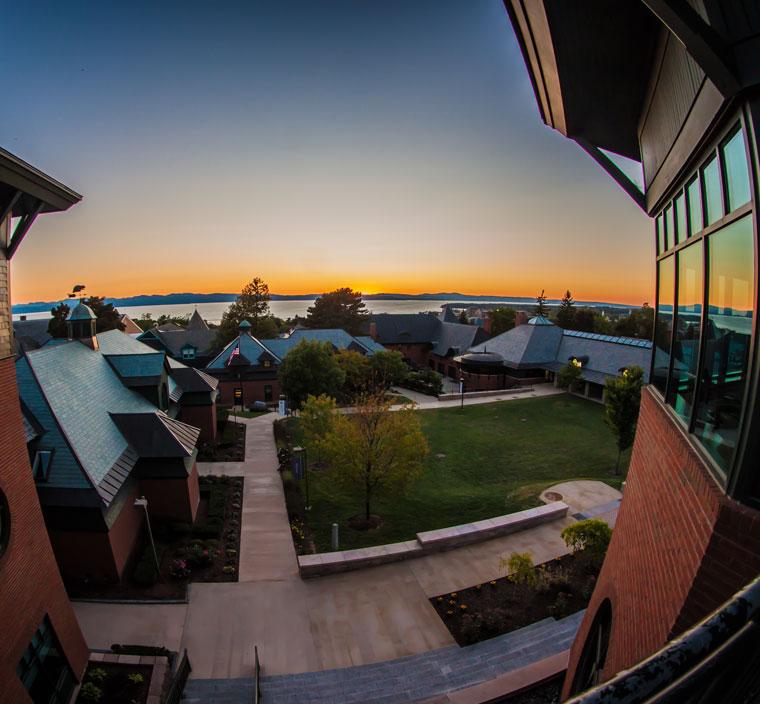 Request Information
Your growth is our purpose. Let's work together to uncover the strengths and experiences you already possess that will help you succeed in your academic and professional pursuits so you'll be ready for your next opportunity.