Transfer Credit
We're committed to getting our students to completion faster and more affordably than they believed possible. Expect more opportunity to demonstrate prior knowledge at Champlain.
How to Maximize Transfer Credit at Champlain
Prospective students often wonder how they can get the most transfer credit possible for their prior academic and work experiences. Our transfer credit team works hard to ensure you get the transfer credit you deserve, and graduate from Champlain College Online as quickly and affordably as possible.
You may also be eligible to earn credit for your prior learning which can considerably reduce the time it takes to get to graduation or completion. We'll work with you to make sure you get the credit you deserve.
Transfer of credit analysis is performed on an individual basis after an application is submitted and our operations team has confirmed that it is complete, with "official" transcripts from all academic institutions attended, and an applicant is accepted into one of our academic programs. 
Before an accepted applicant receives an offer of admission from Champlain College Online, our transfer credit evaluation team will identify the program requirements that have been fulfilled, on a course-by-course basis, based upon the student's official, documented prior learning. They will also highlight the courses that will be required in order to fulfill the program requirements. All of this will be included in a single form that will be sent to the newly admitted student via email.  
Additional opportunities for earning potential transfer credit can be discussed with a student's academic advisor after admittance. Examples of additional opportunities include, but are not limited to CLEP; alternative credit providers, such as Study.com; demonstrating prior knowledge through C-KET, Champlain's proprietary knowledge evaluation tool; and completing an individual learning portfolio following the completion of a portfolio course. 
Students also have the potential to earn undergraduate transfer credit after enrollment - no matter how far along they are in their program. If you've acquired an industry certification, or completed documented training that has been validated by ACE or NCCRS during the course of your academic program, we can evaluate it to see if it might be eligible for additional transfer credit.
A course taken at another institution may substitute for a required Champlain College Online course if the two courses are substantially similar, even if the course titles differ. A student who transfers from another college may receive up to 45 of the required credit hours for an associate degree, up to 90 credits toward a bachelor's degree, and up to one-third of the required credit hours toward an undergraduate certificate, provided that the credit is transferred from a regionally  accredited institution, similar or elective courses are offered at Champlain College Online, and the student has received a grade of C or higher in that course. 
Transfer credit for graduate programs is rare, and requests are considered on a case-by-case basis. No more than 6 credits toward a master's degree is awarded at Champlain College Online. 
Visit our Credit for Prior Learning page and discover all the options available to receive transfer credits for your past college experience, military or professional trainings, demonstrated knowledge, and more.
Submit Transfer Credit Materials to:
Transfer Credit Evaluation Team
PO Box 670, Burlington, Vermont 05402
PHONE
Fax: 802-419-5321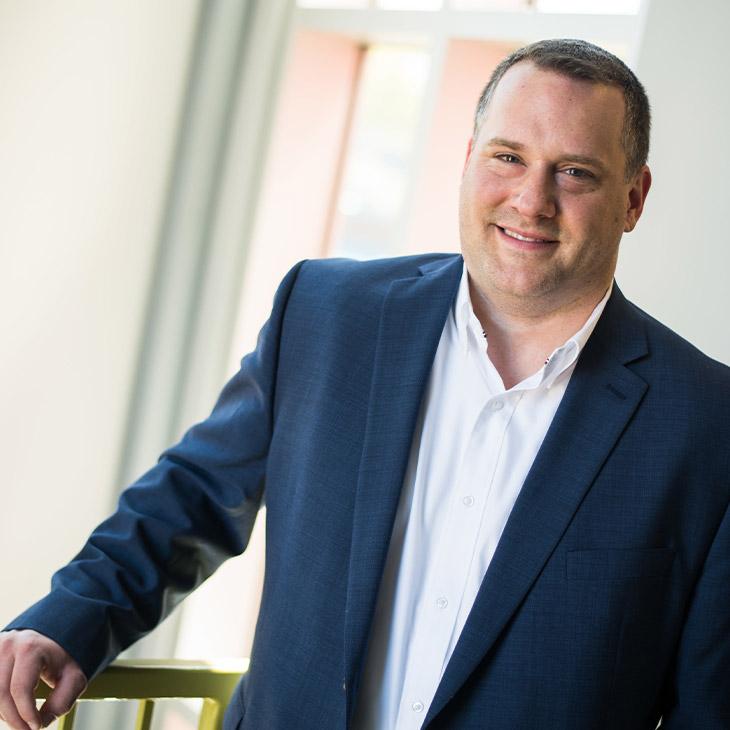 Affordability
"I was able to transfer in 86 credits towards my bachelor's degree, and then complete the rest of my program at Champlain. In all, it took me four semesters to go from high school graduate to college graduate, and now I've been accepted to the MBA program."
Joe McGowan
Bachelor's Degree in Integrated Studies, Master of Business Administration (MBA)
Vice President, Commercial Banking
Academic Excellence and Recognition

Regionally accredited by the New England Commission of Higher Education

Ranked among the Best Online Bachelor's Programs by U.S. News & World Report

Designated as a Military Friendly School for our commitment to the military community

Named the among the best schools with accelerated bachelor's degrees by Intelligent.com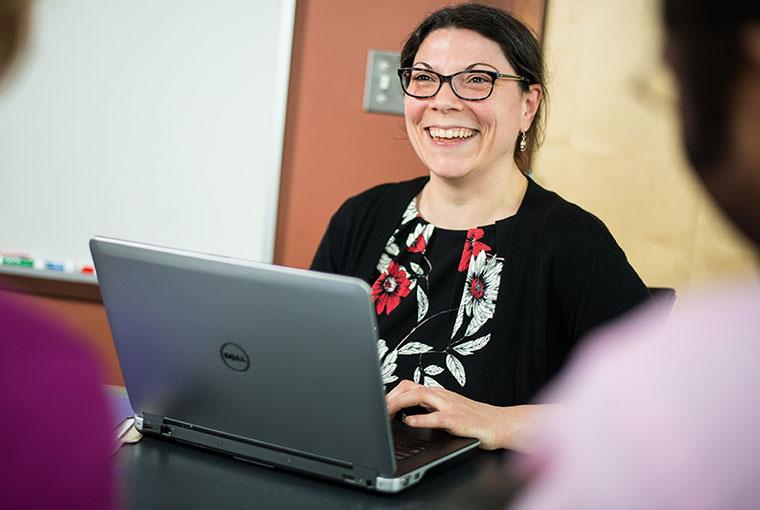 Champlain Experience and Support
Our classes are intentionally small, and our faculty and advisors are focused on your success from day one through graduation. Discover what makes us different in our Student Experience Guide.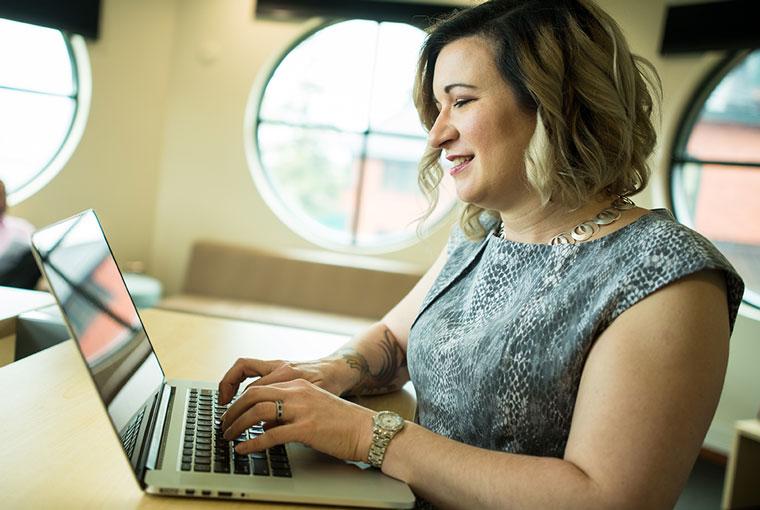 Start Your Fast & Free Application
The online application is free and should take about 15 minutes to complete. You can finish your application or return to it later, so get started today!
Apply Now
Contact Admissions
Our admission counselors are standing by to answer your transfer credit questions. Complete this form and we'll be in touch ASAP!