Champlain College Online was named one of the Best Online Colleges in America by Niche. This annual ranking is based on rigorous analysis of academic, admissions, financial, and student life data from the U.S. Department of Education as well as reviews from students and alumni.
What's In Your Education Guide
Download our guide about choosing the online college that's best for you.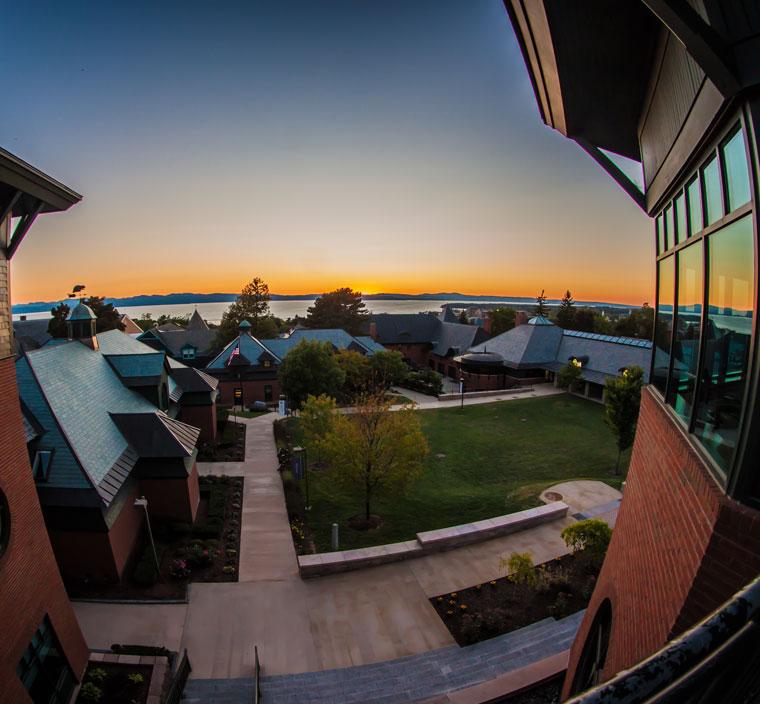 Download What's In Your Education Guide