Champlain College Online was named the Best Private College by Intelligent.com in their annual ranking of the Top 60 Online Colleges.
To select the top online colleges, the site identified universities that excel in online education and have a strong reputation - namely, nonprofit, accredited schools that are frequently recognized for the high quality of their online degrees. They then assessed the reputation, online resources, and relative cost of each school to determine their rankings.
Request Information
Connect with our admissions team to learn more about Champlain College Online.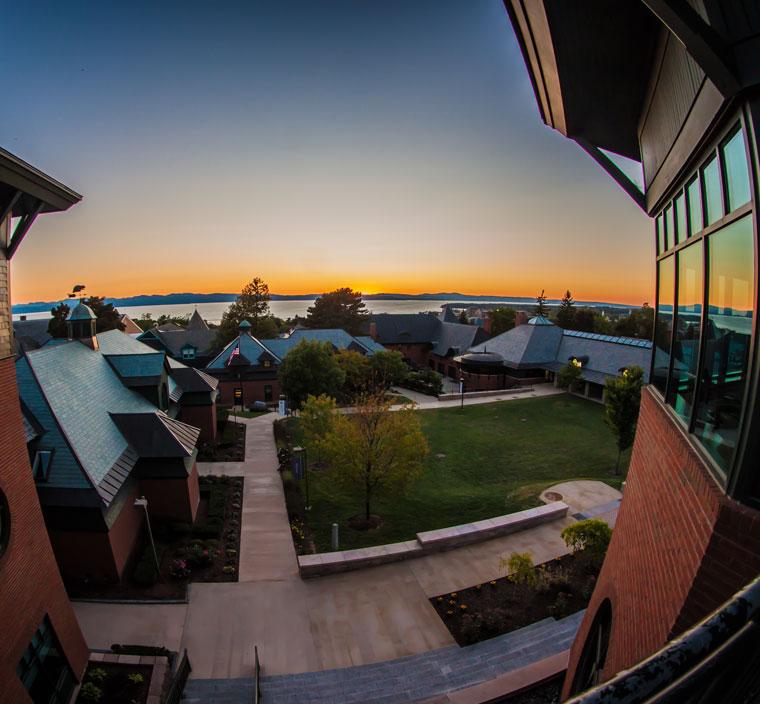 Request Information
Your growth is our purpose. Let's work together to uncover the strengths and experiences you already possess that will help you succeed in your academic and professional pursuits so you'll be ready for your next opportunity.