Hackers going after users' personal data are getting more sophisticated. Vermont Public Radio spoke to Kathleen Hyde, chair of cybersecurity programs at Champlain College Online, along with other cyber experts, about how to stay ahead of phishing, ransomware, and other attempts to break down digital defenses.
Download Cybersecurity Careers Ebook
Discover why there's never been a better time to pursue a degree in cybersecurity.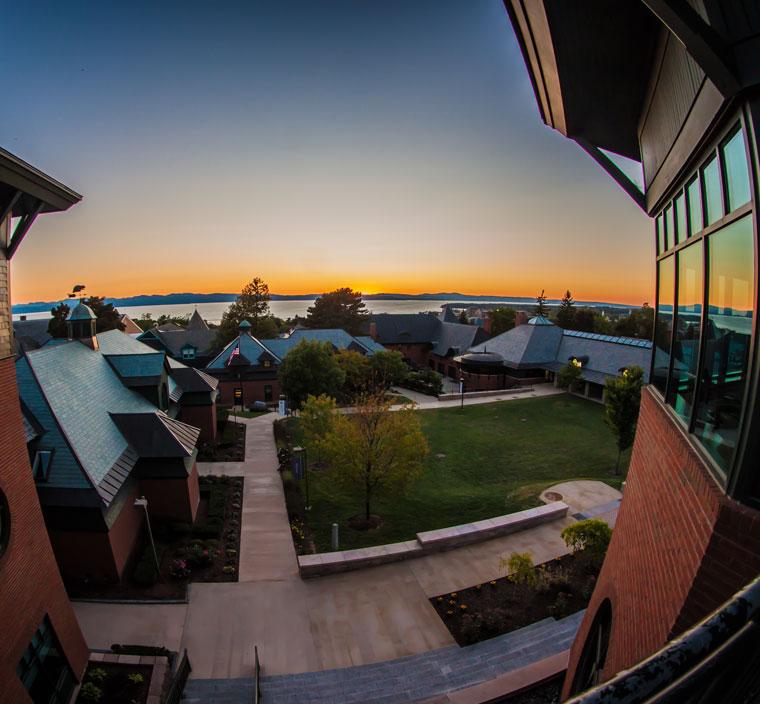 Download Cybersecurity Careers Ebook