The majority of college students are now adults, many of whom are being trained to keep their jobs, which are rapidly changing as industries shift and disappear. To address this issue, many employers are engaging with colleges to help them fill skills gaps; it's up to campus leaders to engage with companies in return, to develop continuing education programs that can keep pace with a new global economy.
What's In Your Education Guide
Download our guide about choosing the online college that's best for you.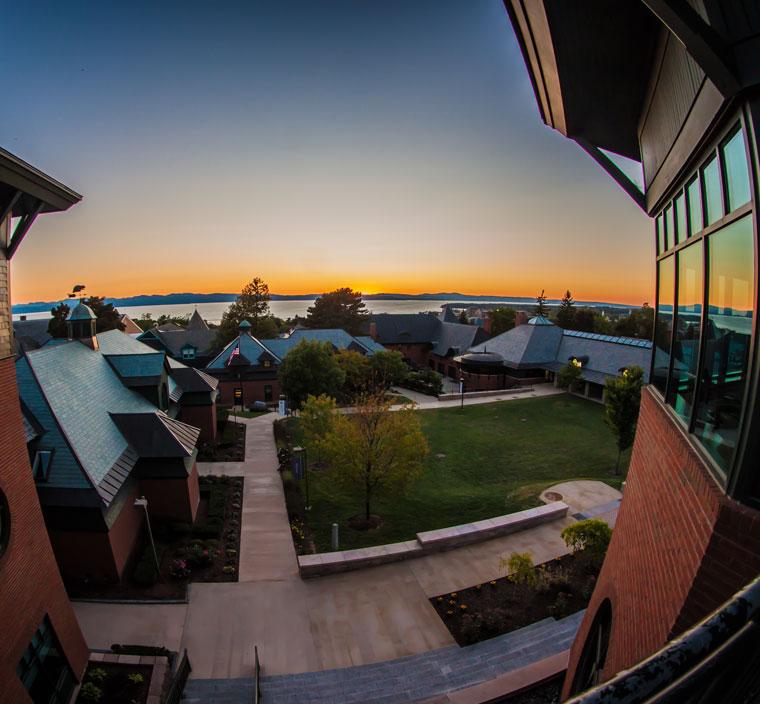 Download What's In Your Education Guide