The Office of Personnel Management announced that it has partnered with Champlain College Online through its truED program to provide civilian federal employees and their dependents with affordable post-secondary education opportunities online, "driving the culture of learning across government" and creating access to life-long learning resources.
Request Information
Connect with our admissions team to learn more about Champlain College Online.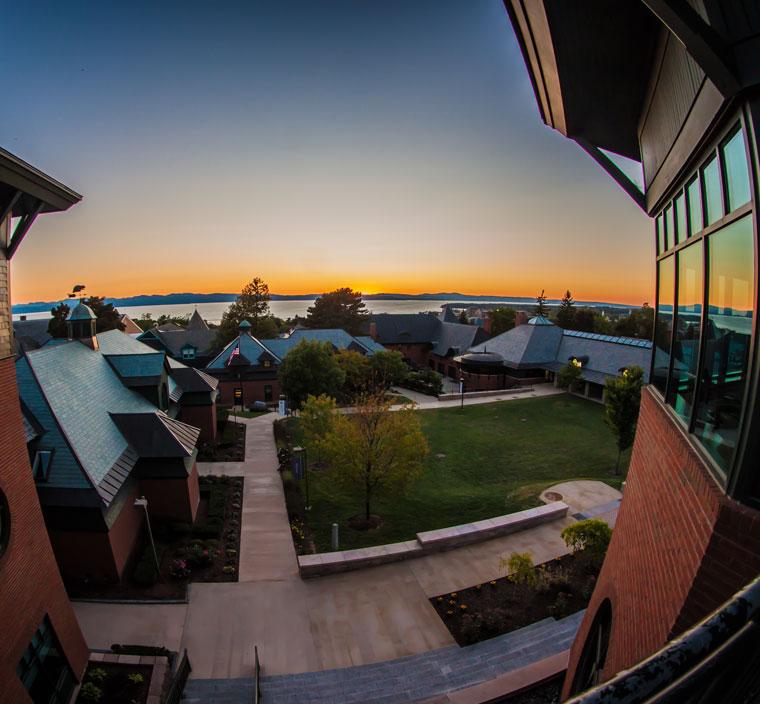 Request Information
Your growth is our purpose. Let's work together to uncover the strengths and experiences you already possess that will help you succeed in your academic and professional pursuits so you'll be ready for your next opportunity.