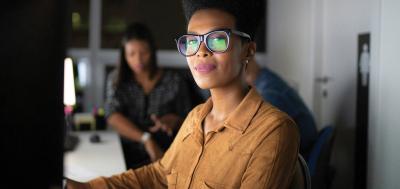 We Believe In Working Adults. So do the 80+ leading businesses and organizations that choose Champlain to educate and upskill their workforce.
Workforce learning solutions that enable employees to flourish and organizations to grow.
At Champlain College, we believe working adults are the beating heart of our nation. That's why we created truED. Based on the simple notion that "learning at work" works,  truED matches the career aspirations of employees with the industry-driven needs of the organizations that employ them.
With truED, you'll join the 80+ corporations, non-profits, and public sector organizations that enjoy access to preferred tuition rates for employees and eligible family members—at no cost to you.
Become part of truED today, and let our custom solutions, innovative programs, and exceptional practitioner faculty help educate and upskill your workforce.
Explore Stackables
Appreciative Inquiry Stackable
Human Resource Management Stackable
Management Essentials Stackable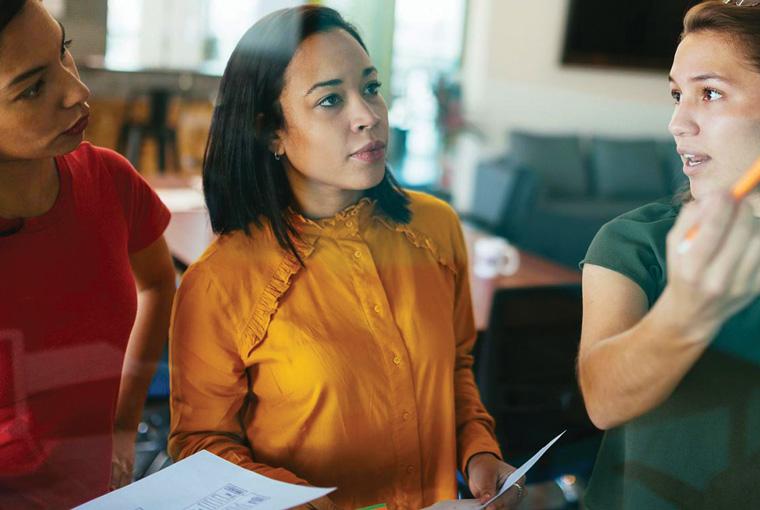 Champlain Activate
Your investment in your employees' learning and development has already paid dividends in attracting and retaining top talent, and increasing employee engagement. But did you know these trainings may be worth college-level credit at Champlain College? Contact the truED team to setup a credit assessment through Champlain Activate.
Get Credit Assesment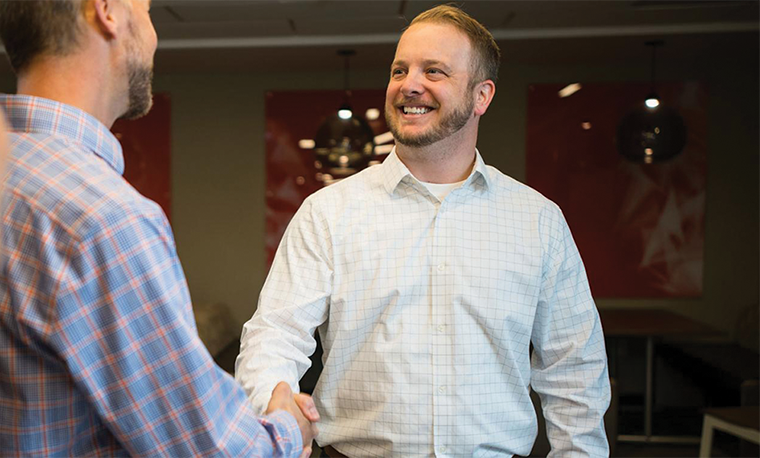 Champlain Stackables
Develop your talent and increase the effectiveness of your organization by providing customizable learning solutions–including academies, bootcamps, and stackable modules–that harness the potential of your human capital. Work with the truED team to identify solutions for your workforce.
Connect About Stackables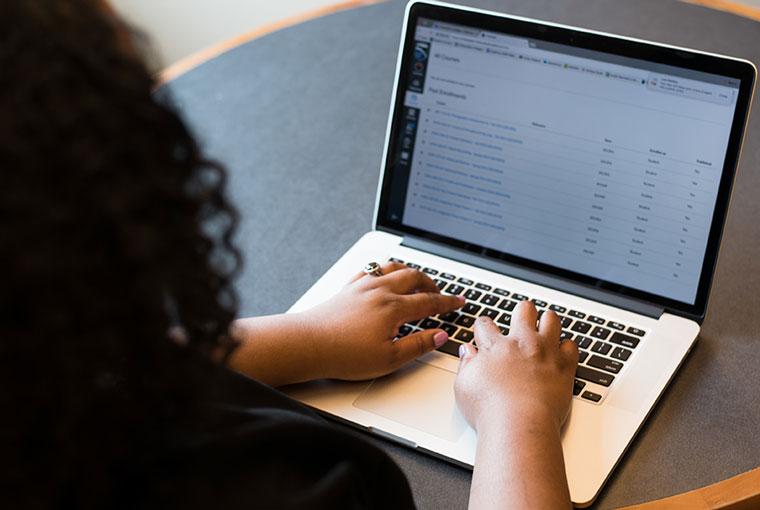 Champlain On-Demand
Training solutions allow your employees to develop any time, any place. Created as a cohort model, these online trainings allow your employees to learn together, but at their own pace. Connect with the truED team to select on-demand content that meets your needs.
Contact truED Team
Academic Excellence and Recognition

Regionally accredited by the New England Commission of Higher Education

Ranked among the Best Online Bachelor's Programs by U.S. News & World Report

Designated as a Military Friendly School for our commitment to the military community

Named the Best Private Online College by Intelligent.com
$5.5M
truED tuition dollars saved in 2019
60+
Career-relevant online programs
2,365
truED enrollments in 2019
80+
truED alliances and partnerships
Download truED Learning at Work Brochure
Learn more about truED Workforce Solutions.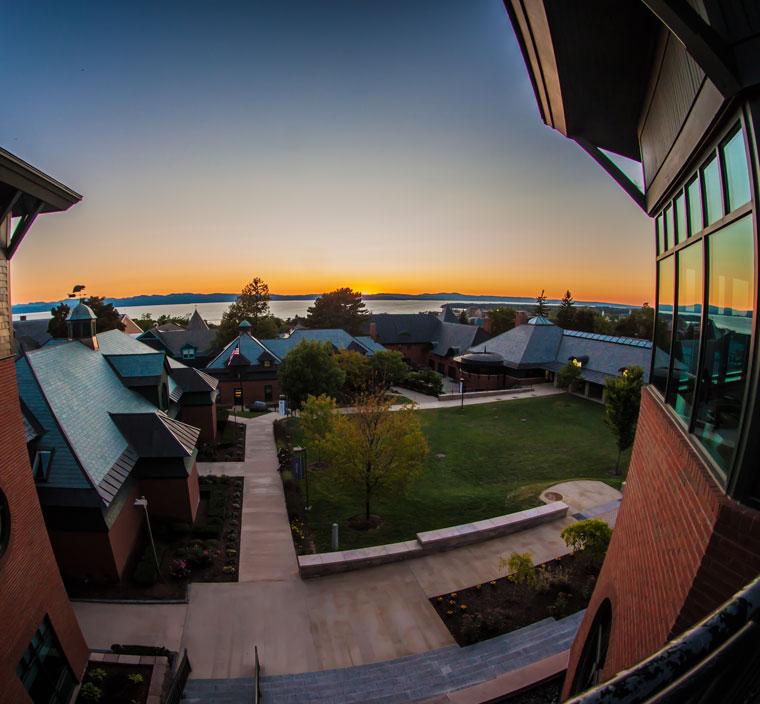 Download truED Brochure
Learn more about truED and connect with the team.