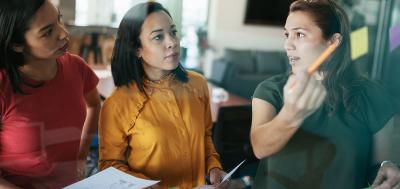 The truED program at Champlain offers preferred tuition pricing, upskilling courses, customizable stackable credentials, certificates and a variety of agile, cost-effective workforce development solutions that enable your employees to flourish and your organization to grow.
We Believe in Learning and Development
That's why we created truED. The Champlain College Online truED programs offers proven workforce development solutions that can help your organization:
Strategically develop employees, including the next generation of aspiring managers and agile leaders
Create a diverse and inclusive culture 
Meet critical talent acquisition and retention goals 
Cultivate soft skills, such as creativity, problem solving, and communication across the enterprise
In a labor market driven by technology and uneven access to education, there has never been a greater need for the affordable, enterprise-level workforce development solutions truED provides.
What does truED offer?
Preferred Tuition Rates: Employees and their family members receive significant tuition savings on bachelor's degrees, master's degrees and certificate programs 
Stackables: Customize an L&D experience to meet your specific workforce challenge in partnership with Champlain College Program Directors and your truED account representative
Activate: Validate your organization's internal training and help employees earn credit toward a degree or certificate
Individual Courses: Employees can take one, or more, of our courses to help their professional development in their current job, or for a future position 
Join the truED Program
With truED, your organization will have access to preferred tuition rates for employees and eligible family members at no cost to you, and a dedicated truED account manager/consultant who will work with you to meet your specific talent management needs.
Employers interested in discussing at truED Alliance with Champlain should email truED@champlain.edu, or call 866-531-9666 to set up a discovery call with a member of our truED team. 
$4.9M
truED tuition dollars saved in 2020
60+
Career-relevant online programs
2,166
truED enrollments in 2020
80+
truED alliances and partnerships
Academic Excellence and Recognition

Regionally accredited by the New England Commission of Higher Education

Ranked among the Best Online Bachelor's Programs by U.S. News & World Report

Designated as a Military Friendly School for our commitment to the military community

Named the Best Private Online College by Intelligent.com
Learn More About truED
Learn more about the truED program and get to know the team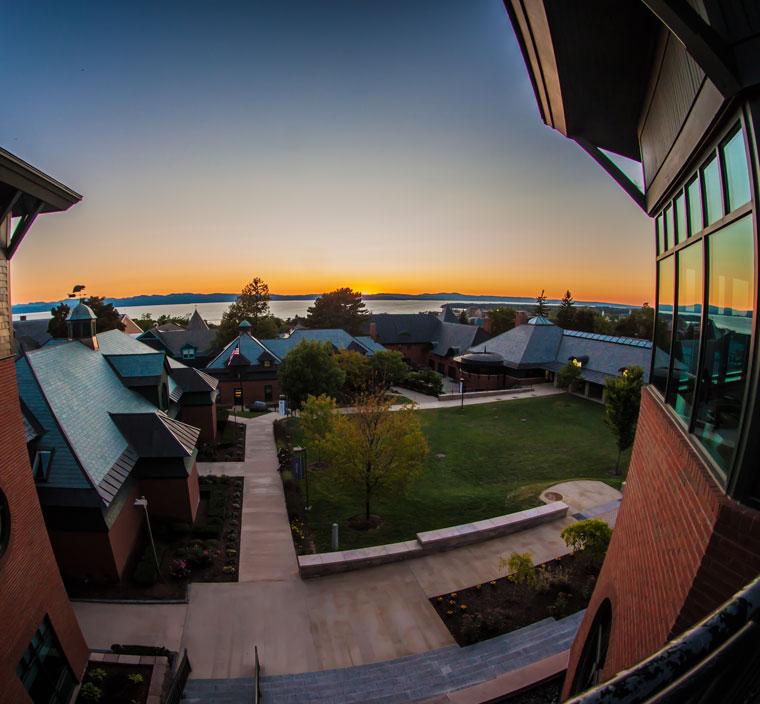 Explore truED L&D Solutions
Connect with the team and get to know the truED program