Credit for Prior Learning
Credit for Prior Learning
Earn Credit for Your Prior Learning at Champlain College Online
Earn Credit for Your Prior Learning at Champlain College Online
Your prior learning, whether at a community college or another regionally accredited institution, can considerably reduce the time it takes to complete your degree or certificate. In fact, the typical Champlain College Online transfer student brings in over 30 credits earned at other institutions, which translates to one-quarter of a bachelor's degree. 
Champlain offers numerous ways for you to demonstrate both prior learning and knowledge, to help earn you up to 90 credits toward your bachelor' degree and ultimately reduce your time to completion. 
Ways to earn transfer credit include:
Prior college experience
Professional credit and training 
Credit for prior knowledge 
Alternative credit providers 
Military training 
Download Paying for Your Education Guide
Learn more about ways to fund your online education.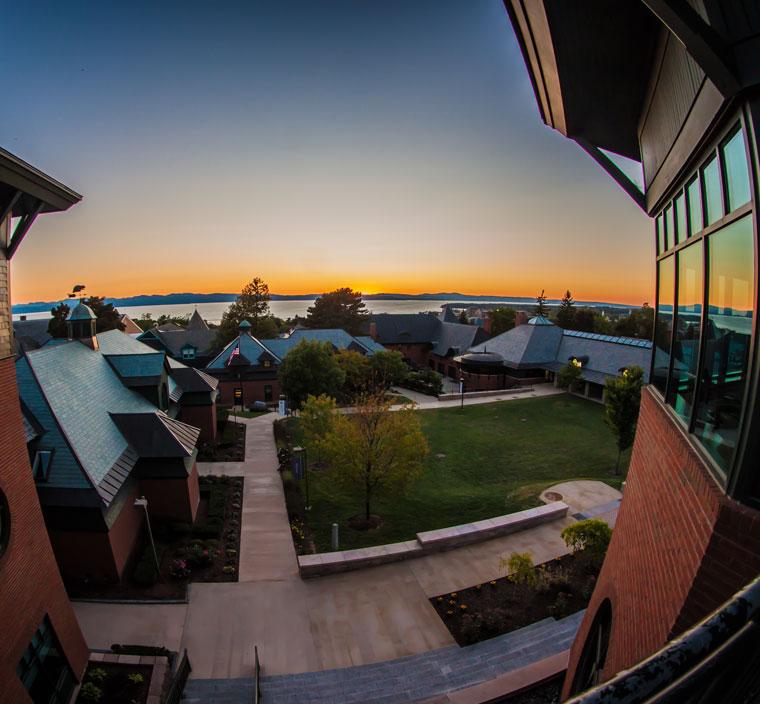 Download Pay For Your Education Guide