Champlain College Online has partnered with executive career coach Jen Morris to bring a brand new offering to students - the Fast Start Formula Career Course. 
In this course, Jen shares the four pillars of her Fast Start Formula - Get Focused, Get Branded, Get Noticed, and Get Hired - and how she will help students achieve these goals. 
Meet Jen, and hear straight from the source why she is excited to offer her program to Champlain students!
This program is available to current students enrolled in a degree program. To access and start the class, visit your Canvas dashboard.
Download Online Experience Guide
Learn more about the online learning experience at Champlain College.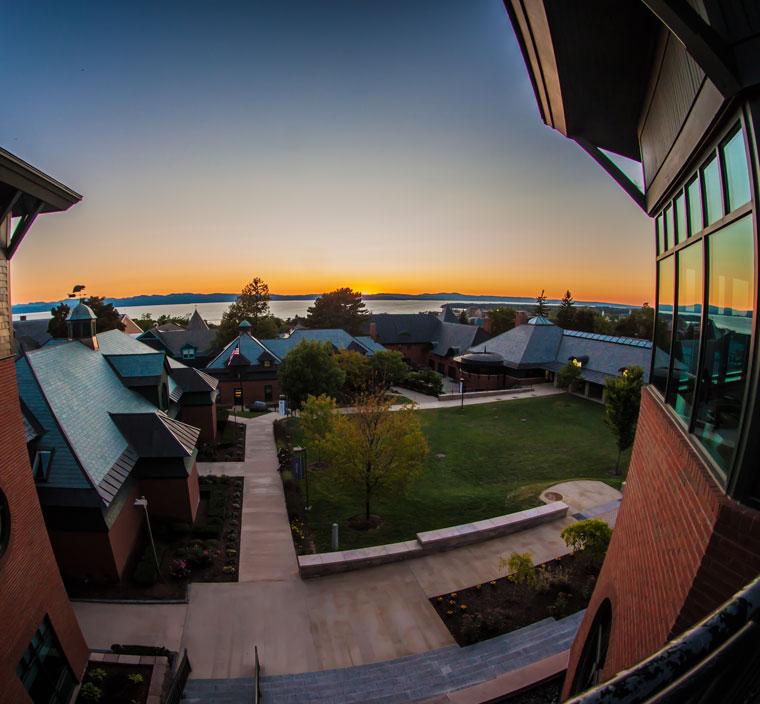 Online Experience Guide Download
Learn more about what you can expect from your online experience at Champlain.