For National Cybersecurity Awareness Month, CCO is sharing the top tips from cybersecurity department chair Kathleen Hyde for protecting your personal or organizational assets and increasing your cybersecurity IQ. Check out the tips below, and share the infographic on your own channels to help others increase their cyber knowledge!
 
1. Do Update Your Software
Install updates (either automatically or manually) when they become available, across all devices.
2. Don't Fall For Phishing and Email Scams
Before you open an email, always make sure you recognize the sender. Be conscious when reading the content of the email, too - are they asking for confidential information or offering you something too good to be true? If so, it's likely a scam.
3. Do Maintain Verified Backups
Back up your data as frequently as possible - and don't trust your backups to a single device. Having your system and critical data backed up is the best protection against ransomware.
4. Don't Be Fooled by Social Engineering
Always verify an individual's identity online before granting them access to sensitive or personal information. Use discretion when posting to social media or sharing online.
Cybersecurity is always changing, with new threats and vulnerabilities discovered daily. Don't set it and forget it - periodically check your devices, accounts, and backups to avoid becoming the victim of a cyber crime.
Download Cybersecurity Careers Ebook
Discover why there's never been a better time to pursue a degree in cybersecurity.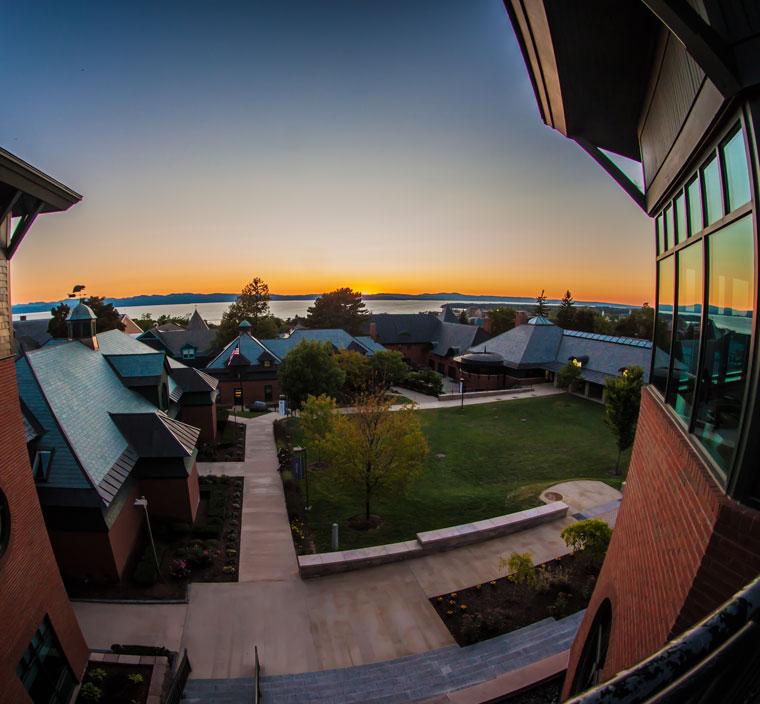 Download Cybersecurity Careers Ebook