Management Essentials Stackable
Collaborate with Champlain College Online to assess your workforce skills gaps and identify the solutions that best meet your organization's needs. 
Develop Managers From Within Your Organization
Champlain's Management Customizable Solutions are an innovative way to help your employees develop essential management skills at all levels of the organization through modularized, short-form offerings. We offer a variety of management modules that can build towards college credit for a Champlain certificate or degree, or CEUs. 
Professional Development Modules: For Workforce Upskilling
Increase the effectiveness of your organization by providing customizable learning solutions that harness the potential of your human capital. 
Management Essentials Academy: For Growth-Minded Managers 
Prepare new and emerging managers seeking to increase their management effectiveness using interactive skill practice, engaged discussion and other learning methods.  
Customize Your Stackable
Choose Your Modules: We will help you choose the modules that best meet the needs of your organization. 

Determine Your Delivery Method: Fully Online, Face-to-Face, Hybrid

Brand Your Academy: We will work with you, should you choose, to make the materials for your academy look like they came from your organization.

Tailor Content: Infuse proprietary content and/or case studies in to one or all the modules

Make It Count: CEUs or Academic Credit at Champlain College Online
Learn More About Stackables and truED
If you are a learning leader at an organization and are interested in creating professional development opportunities for your workforce contact us today.
Academic Excellence and Recognition

Regionally accredited by the New England Commission of Higher Education

Ranked among the Best Online Bachelor's Programs by U.S. News & World Report

Designated as a Military Friendly School for our commitment to the military community

Named the Best Private Online College by Intelligent.com
Modules
Modules can be stacked into academies or offered individually. Additionally, we can customize the modules to include content and/or case studies proprietary to your organization.
This module is designed for new and emerging managers with minimal experience of managing. Participants will be introduced to core management styles and theories. They will have an opportunity to practice the fundamental and practical skills for managing, including the key elements of management; from goal setting to delegation.
In this module participants will explore the fundamentals of budgeting and spreadsheets. They will practice preparing and interpreting income statements and balance sheets. Participants will identify and practice asking the right questions to successfully create, present, and manage a budget and explore approaches for communicating financial information and results to stakeholders, executives, colleagues and project teams.
This module provides an overview of interpersonal communication in the workplace. The participant will be given tools and strategies, and an opportunity to practice improving their interpersonal communication skills. Participants explore how interpersonal communication skills can affect our messages, learn how to recognize barriers to communication, and practice techniques to eliminate them.
In addition, the participant will be introduced to interpersonal communication across cultures and how perceptions on this topic can affect messaging.
In this module the new and emerging manager is introduced to the fundamentals of how to effectively recruit and hire staff based on federal and state regulations to ensure consistent, legal and fair hiring processes.
The participant will be introduced to the stages of the recruitment process including how to create a proper job description, understand how to apply principles of inclusion and qualify applicants based on qualifications defined for the position.
Techniques and best practices for effective record keeping, establishing an ideal search committee and how to define and create competency based interview questions will also be provided to the participant.
The benefits of a positive work environment are well-documented. Research has shown that employee creativity, productivity and happiness go up and stress levels shrink significantly when they are able to work in a healthy and positive organizational environment and culture.
In this module participants will gain knowledge, techniques and strategies for creating and developing a positive work culture.
The Effective Performance Management module will introduce the core theories, principles and foundational strategies for creating a motivating environment that encourages people to perform at their best. The participant will examine and apply the process and tools for delivering and implementing an effective employee performance plan. Participants will practice developing, setting and clearly communicating results based goals and expectations. Strategies for addressing and resolving workplace behavior issues and performance problems will be identified and applied during the module.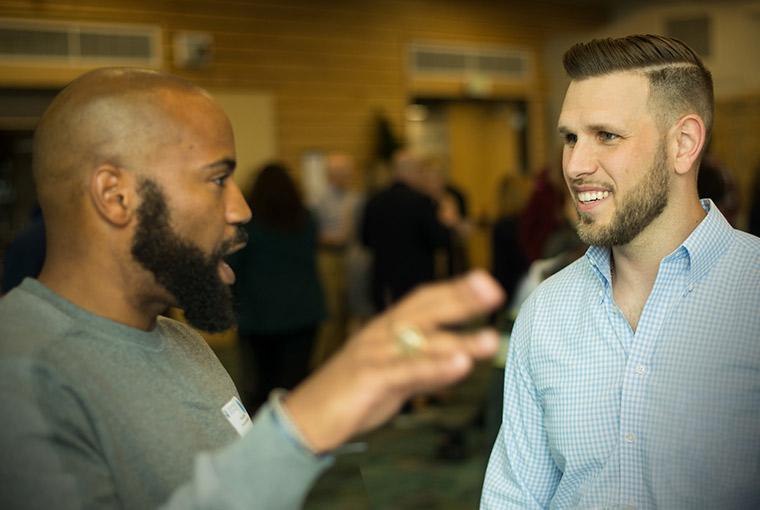 Connect with truED Leadership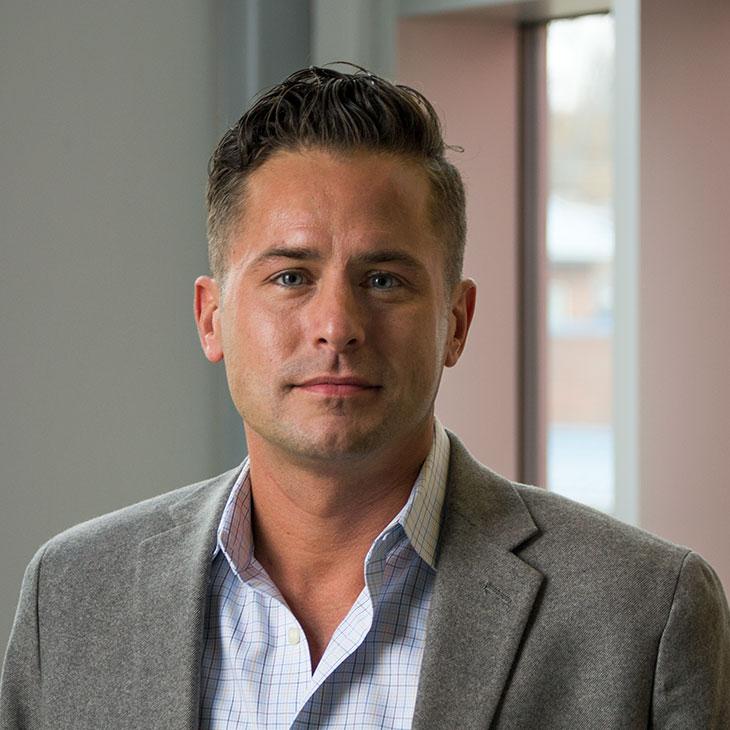 Assistant Vice President of Enrollment Management, Champlain College Online
About
Gabriel Clevenger has spent most of his career managing and implementing strategic alliances and client relationships in the higher education sector. He most recently served as the senior director of client relations at the Council for Adult and Experiential Learning (CAEL) where he worked with corporations to identify appropriate career-pathing solutions to drive employee engagement and retention. As AVP of Enrollment Management at Champlain College Online, he leads efforts to sustain enrollment growth and oversees the strategic direction and growth of Champlain's truED partnership program.

Mr. Clevenger earned his MBA from The Sage Colleges in Albany, New York. He is currently pursuing a doctorate in education with a focus on competency-based learning and higher education administration from Northeastern University.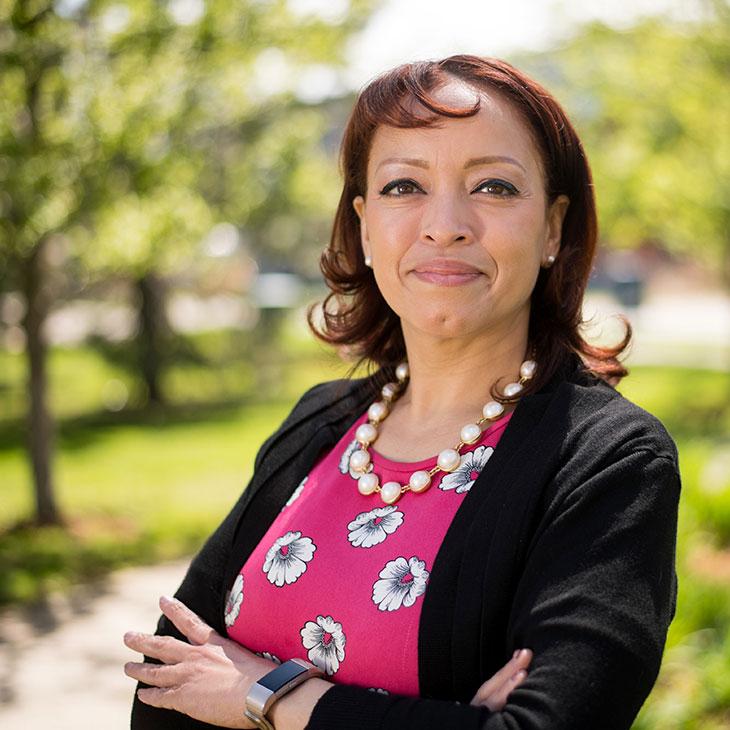 Career Growth
"Champlain made it easy to fill out my application and receive tuition savings through the truED program. I'm now equipped to advance in my career - I have the tools, I have the skills, I have what I've learned in this program, and all of that is helping me be successful."
Jiri Cruz
Master's in Executive Leadership
Management & Program Analyst