Human Resource Management For Supervisors
Human Resource Management is not just for HR Professionals. It is important that managers and supervisors throughout your organization have a working knowledge of the rules, regulations and nuances of the field. This program is tailored to meet the needs and strengthen the foundational leadership competencies of the supervisors and managers within your organization.
Customized to Meet Your Workforce Needs
No organization is the same and that means your workforce development needs require a customized approach. That's why we designed our stackables, academies and modules to meet your specific needs.
Choose Modules: We will help you choose the modules that best meet the needs of your organization
Determine Delivery Method: Fully Online, Face-to-Face, Hybrid
Integrate Branding: Brand your academy to match your institutions look and feel
Tailor Content: Infuse proprietary content or case studies in to one or all the modules
Make it Count: Choose CEUs or Academic Credit at Champlain College Online
Modules
Modules can be stacked into academies or offered individually. Additionally, we can customize the modules to include content and/or case studies proprietary to your organization. 
In this course, HR managers learn how to coach and counsel others to give positive and formative feedback. Explore positive and formative feedback as a growth and learning opportunity for employees throughout the year, including formal performance evaluations. Learn to overcome discomfort to effectively engage in courageous conversations. Also, to give is to receive and in this course, you understand how to ask for and gracefully accept feedback. In so doing, create a culture of feedback, trust and development for the organization.
Employees come to Human Resources for conversations about topics such as family leave or harassment/discrimination concerns. Learn the role of law in the workplace about and what it means to assume the responsibility as an agent of the organization. Know what to listen for in conversations and how to share your organization's relevant HR processes. Explore laws relating to discrimination/harassment, protected leave law, compensation & benefits, safety and relevant state and local laws.
The hiring process is a candidate's first impression of the organization. Learn how to create a strategic hiring process from attracting qualified candidates and utilizing effective interviewing techniques to making a hiring decision. The ideal hire thrives in a new organization and makes the team around them better. Learn how managers can increase the odds of such a hire by answering questions like:
How do I ensure a good pool of candidates?
What type of interviewing techniques make sense for the position?
What is your role in the interview process?
What are the right questions to ask?
How does the organization remove selection bias from the process?
What are the best practices for taking notes and interview evaluations?
How do I conduct an interview debrief? How do I close the hiring process?
McKinsey & Co. and other research shows us that a diverse workforce is more likely to lead to financial success. Identify ways to develop diversity and inclusion in the workplace via external talent pipelines, inclusive work policy and to lead by example, to train and to educate. Learn how to be a more inclusive manager and create success for individuals and your organization. Explore how to appreciate and celebrate the differences in a diverse staff and understand hidden biases based on varying characteristics such as age, race, culture or sexual orientation.
What are your organization's core values? What are the unwritten rules of interpersonal relationships at work? Building or influencing an organization's culture takes time and effort. This course uses examples and exercises to learn about the impact culture has on employee motivation and to understand how to influence your organization's culture. Also learn how effective communication styles can help to explain and influence an organization's culture.
Download truED Learning at Work Brochure
Learn more about truED Workforce Solutions.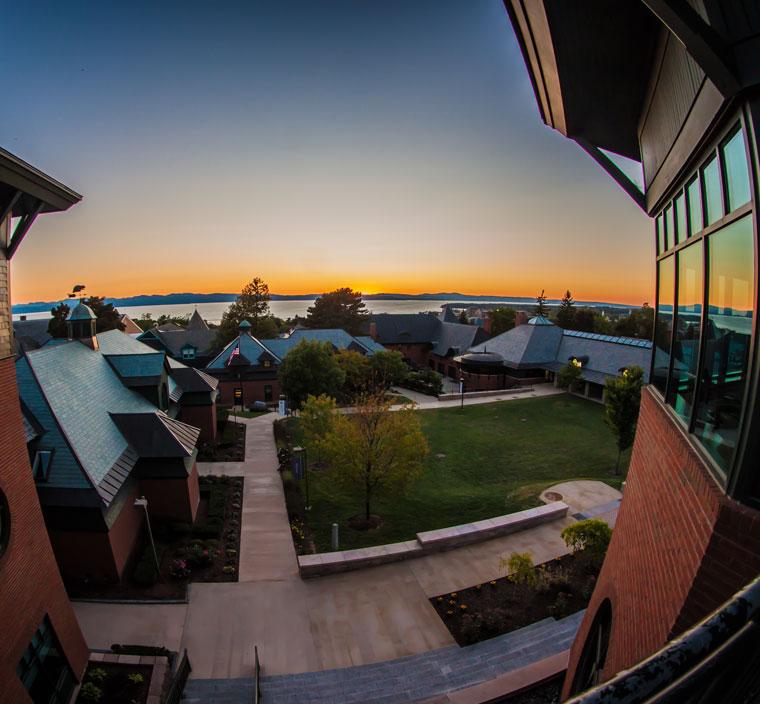 Explore truED L&D Solutions
Connect with the team and get to know the truED program