Tuition savings for military service members and their eligible family.
Let Your Service Pay Off
Champlain College Online's truED Alliance offers preferred pricing on industry-driven, 100% online academic programs to Federal employees, Military service members, their spouses, domestic partners, and eligible adult dependents.
Our online college degrees are designed in partnership with workforce development professionals and talent and recruitment experts, with a laser-focus on skills gaps, workforce trends, and market demand. truED students can earn an accredited college degree from a nonprofit college committed to helping them achieve their goals quickly and affordably.
Vermont Tuition Benefit
As of 2022, eligible Vermont Guard members can get tuition paid at any Vermont college or university, including Champlain College, for up to the current in-state tuition rate at University of Vermont.
With the truED Preferred Tuition rates that guard members (as well as their spouses/domestic partners, and eligible adult dependents) receive through a special agreement with the Federal Government, which is well below the in-state rate at UVM or any other four-year Vermont college or university, you can earn your degree or certificate for little to no debt!  
Speak with our Military & Veterans Services Office at sco@champlain.edu or 802.865.5777, or contact the VTARNG Education Officer. 
Champlain College is an approved institution for veterans by the State Board of Education. We are committed to providing easy access to veteran and military education benefit information, and we offer a variety of services to assist in the process. To schedule a phone appointment email sco@champlain.edu or call the Veterans Services Office at 802-865-5777.
Our services include:
VA and military education benefits counseling
Certification of enrollments to the VA
VA financial processing
Troubleshooting VA and military education benefit issues
Coordinating services with VA Vocational Rehabilitation Counselors
Faxing documents to the VA Regional Processing Office (RPO)
Assistance completing: Veterans Online Application (VONAPP), Free Application for Federal Student Aid (FAFSA) and other related applications
You can find helpful information about education benefits that veterans and service members may be eligible to receive below.
For current military members utilizing Department of Defense tuition assistance, prior to enrolling at Champlain College you will need to speak to your Education Services Officer from your branch of service to ensure that you receive proper guidance and counseling about your educational goals and use of DOD TA.
Tuition & Costs
Tuition for VT Guard & Eligible Family Members
Tuition Fall 2023-Summer 2024
$250 per credit
Undergraduate tuition for military service members
$290 per credit
Undergraduate Courses for family members
$450 per credit
Graduate Courses
$150
One-Time Graduation Fee
Standard Tuition Fall 2023 - Summer 2024
$335 per credit
Undergraduate Tuition
$595 per credit
Graduate Tuition
$150
One-Time Graduation Fee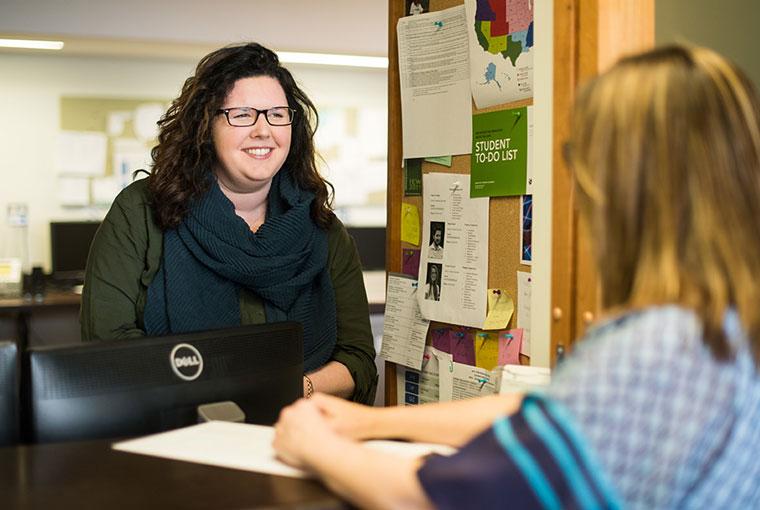 Get truED Questions Answered
truED is a unique education program that helps students access affordable online classes through employer education benefits. Learn more about truED and what makes it special.
Visit truED FAQ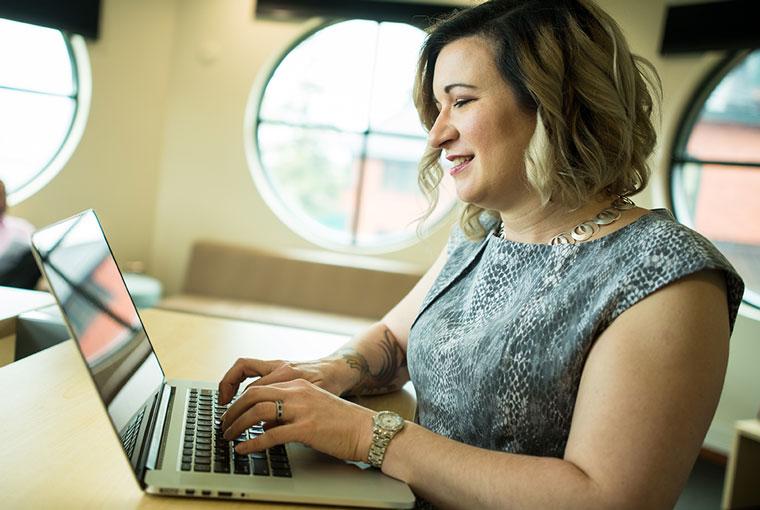 Learning Leaders: Promote truED To Your Workforce
Access PDFs, logos and more to promote the truED opportunity to your workforce.
Get Leader Resources Now
Request Information
Learn about the truED agreement with the Federal Government and the VT National Guard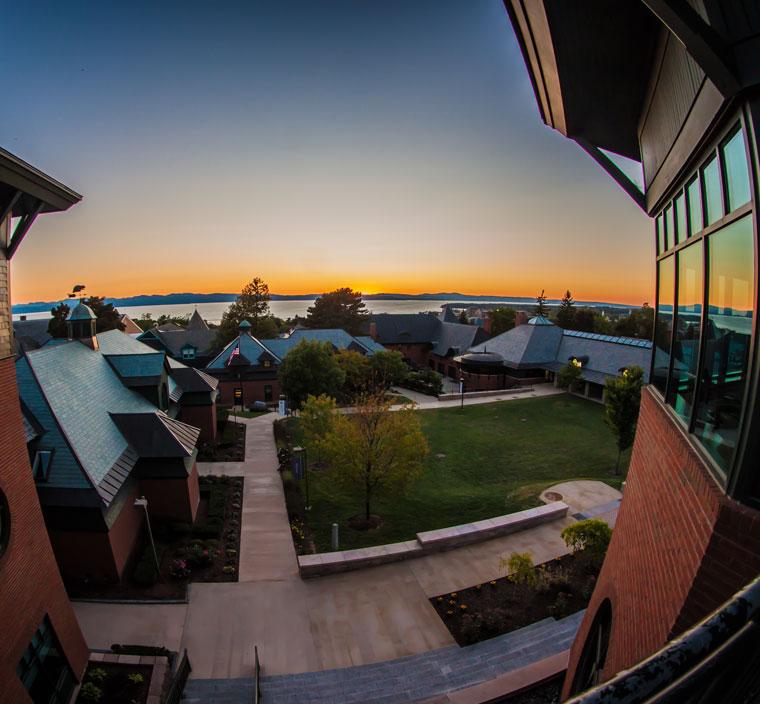 Request More Information
Complete this form and one of our admission representatives will contact you. 
I acknowledge that, by clicking the "submit" button, I am giving my express written consent to Champlain College and its representatives to contact me about educational opportunities via email, text, or phone, at the phone number above, including my mobile phone, using an automatic dialer, or pre-recorded message. Message and data rates may apply. I understand that my consent is not a requirement for enrollment, and I may withdraw my consent at any time.