When I was returning to college for the last time as an undergraduate back in the 1990s, I remember the resolve I had to finally finish my bachelor's degree, and the worry I carried with me about paying for my education and finding the time to be successful while working a full-time retail job and making rent. I can't even imagine what it would be like today as a parent, or in the gig economy where so many folks require a side hustle to make ends meet.
It is for this reason that I am personally thrilled to get to share the great news with our prospective and current students that last Friday, Champlain College's Board of Trustees voted to lock in Champlain College Online tuition at our current, published Academic Year 2019 - 2020 rates for our undergraduate and graduate programs through Summer 2022! Whether you're in a certificate or degree program, or giving a college class a test ride as you consider your next step, you can feel confident knowing that you will not pay more than our published 2019 - 2020 rates for the next two years.
As many of you know already, in the fall of 2018, the College made the decision to cut undergraduate online tuition rates in half for students paying our standard, published rate. This decision was, in part, informed by a 2017 Champlain survey that found that 60% of U.S. adults ages 23 to 55 without a bachelor's degree have considered returning to school, but are deterred by costs. We're thrilled to say that we have seen our enrollment in this student population increase 38% between fall 2017 and fall 2019.
Most importantly, we're proud of our commitment to making college affordable for adult students. We believe the new tuition lock will allow us the opportunity to have a positive impact on more working adults, wherever they are in their higher education journey.
If you're a current student who has a question about how this tuition lock impacts you, do reach out to your academic advisor. They're always happy to hear from you! If you want to share any thoughts with me about how Champlain College Online has impacted your life, please drop me a line at mmarcello@champlain.edu. 
Request Information
Connect with our admissions team to learn more about Champlain College Online.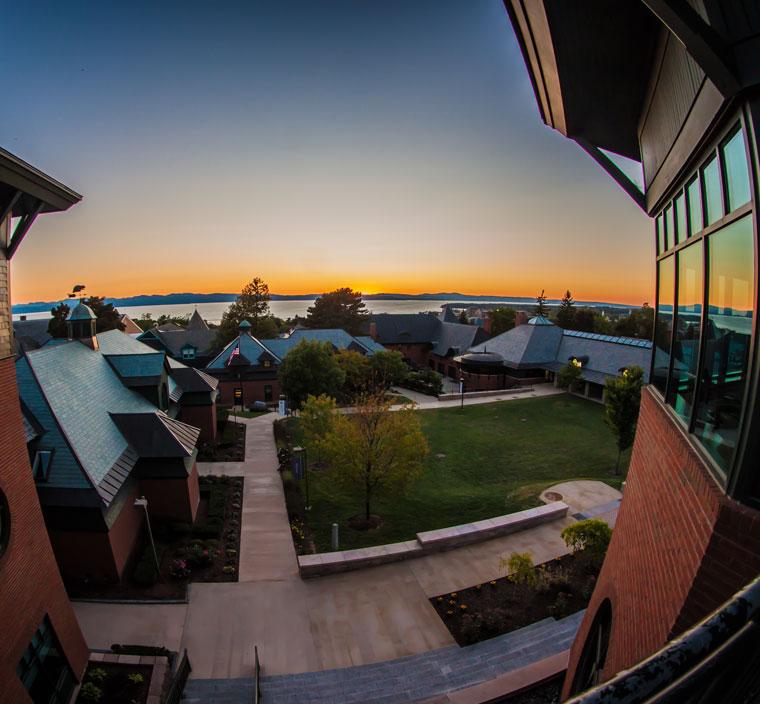 Request Information
Your growth is our purpose. Let's work together to uncover the strengths and experiences you already possess that will help you succeed in your academic and professional pursuits so you'll be ready for your next opportunity.