2020 has been hard on everyone, business owners included. Now that 2021 is upon us, how do we pick up the pieces and rebuild going forward? After what has seemed like a never-ending free-fall of challenge, complexity and ambiguity, appreciative inquiry may be the most valuable strategy to help your team orient toward a positive view of your business, secure improvement through insights, and  maximize what you're doing right — providing a much needed sense of hope and control after 2020.
What Is Appreciative Inquiry?
Appreciative inquiry is a positive approach to organizational change that focuses on maximizing an organization's strengths instead of purely looking for problems to fix or avoid.

Learn more about The David L. Cooperrider Center for Appreciative Inquiry, based in the Robert P. Stiller School of Business at Champlain College here.
Request Information
Connect with our admissions team to learn more about Champlain College Online.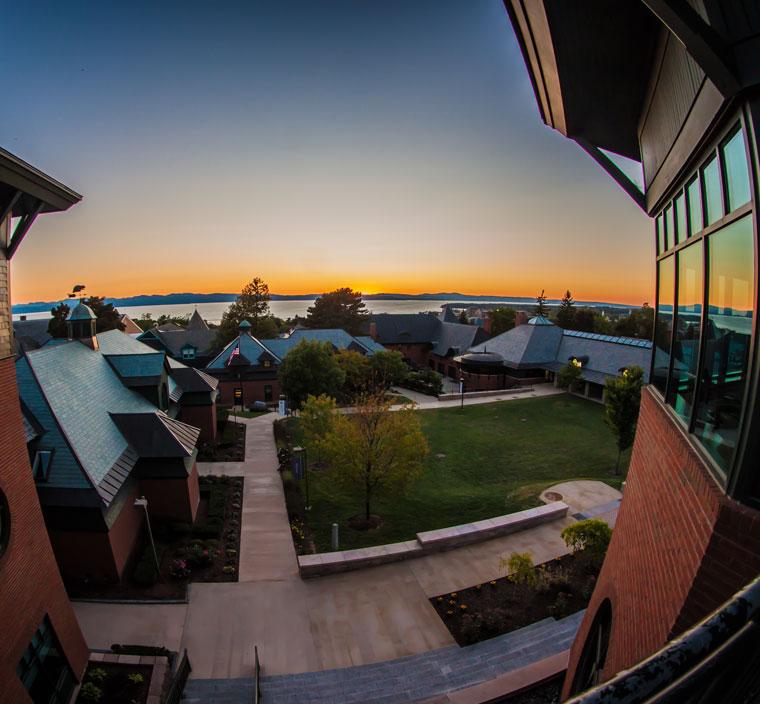 Request Information
Your growth is our purpose. Let's work together to uncover the strengths and experiences you already possess that will help you succeed in your academic and professional pursuits so you'll be ready for your next opportunity.