Leaders today need to revisit an overlooked skill: asking questions. In my 40 years as an executive and advisor in Silicon Valley, I've often seen leaders assume that people look to them for answers — bold assertions that build people's confidence in their competence. But in reality, that kind of approach erodes trust, especially at a time when so much is manifestly uncertain. You think you have the answers to all the important questions? That suggests that you are either clueless — you have no idea how rapidly the world is changing — or that you are lying. In either case, you won't find that trust that you've been looking for.

Learn more about The David L. Cooperrider Center for Appreciative Inquiry, based in the Robert P. Stiller School of Business at Champlain College here.
Request Information
Connect with our admissions team to learn more about Champlain College Online.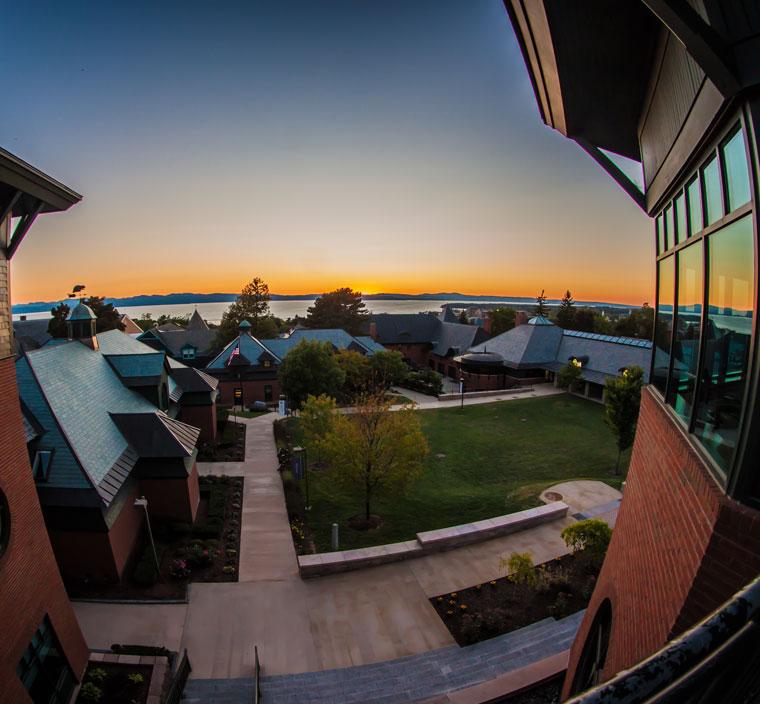 Request Information
Your growth is our purpose. Let's work together to uncover the strengths and experiences you already possess that will help you succeed in your academic and professional pursuits so you'll be ready for your next opportunity.