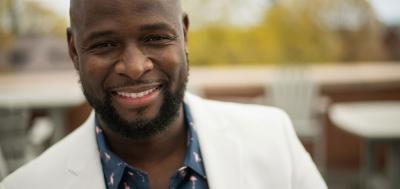 Online Master's Degrees & Graduate Certificates
Advanced degrees and certificates designed to propel your career forward.
15+ Graduate Programs in Business, Cybersecurity, IT and Healthcare
Your career goals and passions are the first things we ask about when you're considering a Champlain College Online graduate program. We know that not every no career journey is identical, no priority list alike. You're likely arriving at Champlain with questions about ways to save, a resume full of work experience, and competing priorities. That's why we're so committed to your success and you being more than a number here. Expect more from your Champlain experience and more from yourself. 
Find Your Program
80+
More than 80 online degrees and certificates
100%
Fully online courses and 24/7 access to coursework
$0
Free to apply to all of our online programs
6
Start and finish courses quickly with six terms per year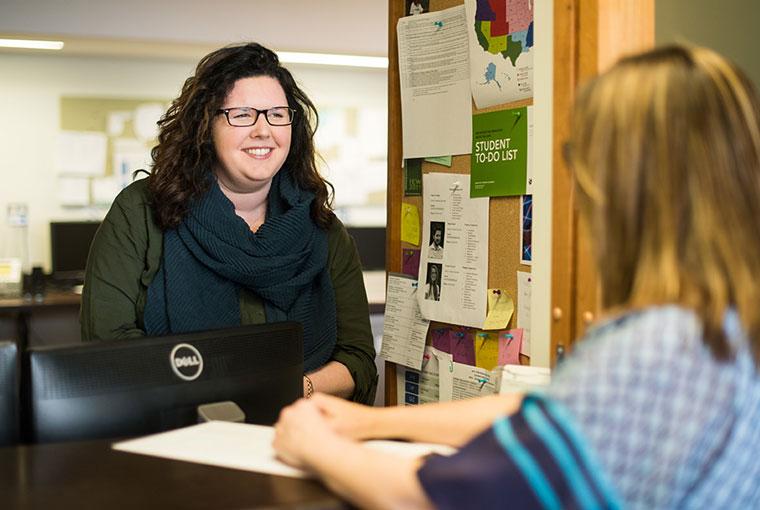 Graduate Admissions
Learn more about our fast and free application process and get your graduate admission questions answered.
Get Admission Info