We recently held a panel discussion on the Cybersecurity and Digital Forensics career landscape, and how Champlain College Online can help prepare students to be successful in this field. Featuring program directors Kathleen Hyde, MBA, MSCIS, and Sergio Tenreiro de Magalhaes, PhD, we covered topics from hard and soft skills needed to succeed and CCO's cybersecurity and digital forensics programs, to the future of this industry in the COVID-19 era.
Download Cybersecurity Careers Ebook
Learn more about careers in Cybersecurity.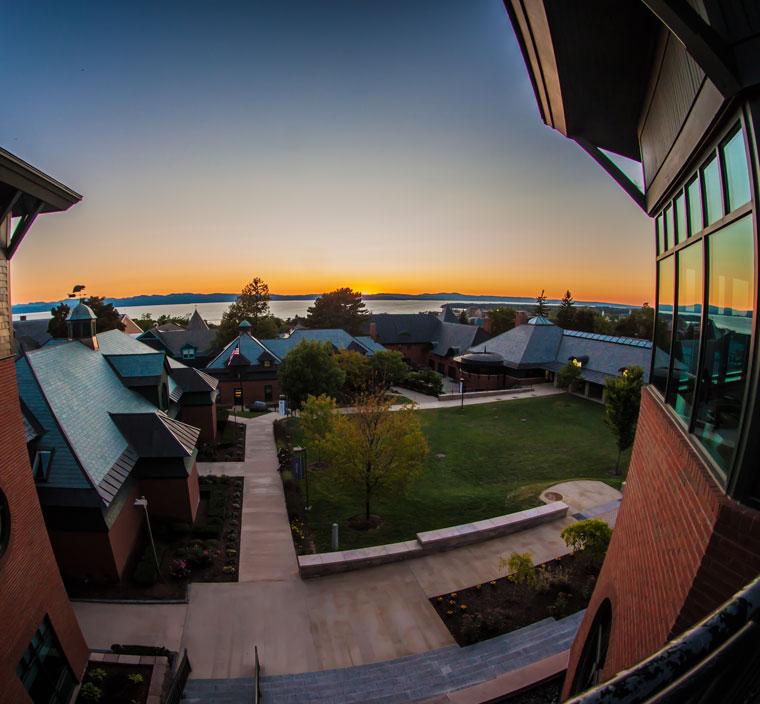 Download Cybersecurity Careers Ebook