Champlain College Online—one of the oldest U.S. online higher ed Institutions (also home to a robust traditional brick-and-mortar component)—is known for technology. Targeted toward adult learners, the college offers popular degree programs in cybersecurity, digital forensics, healthcare, and business accounting, among other areas.
At first glance, it might seem tech would be one area in which remote learning is a seamless transition. Kathleen Hyde, Chair of Cyber Securities, CIS and Web Design Development of Champlain College discusses the new challenges and offers tips to solve problems before any arise.
Download Online Experience Guide
Learn more about the online learning experience at Champlain College.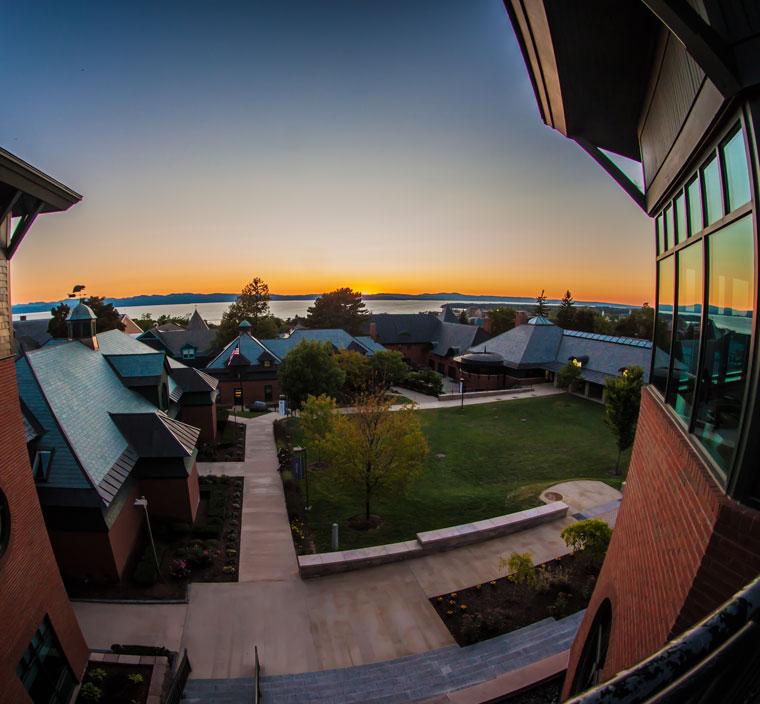 Online Experience Guide Download
Learn more about what you can expect from your online experience at Champlain.