If the cybersecurity industry wants to attract more women, it needs to provide better opportunities and pathways to cybersecurity roles, experts say.
Women working in cybersecurity right now make up only 24% of the workforce, according to a report from the International Information System Security Certification Consortium (ISC)². While that number is growing, it's still not enough. With the low percentage of women cybersecurity professionals, there are even less of them in leadership roles. Only 7% of women are reaching positions such as chief technology officer, 18% are in IT director roles and 19% reach vice president of IT positions, the (ISC)² report shows.
Download Cybersecurity Careers Ebook
Learn more about careers in cybersecurity.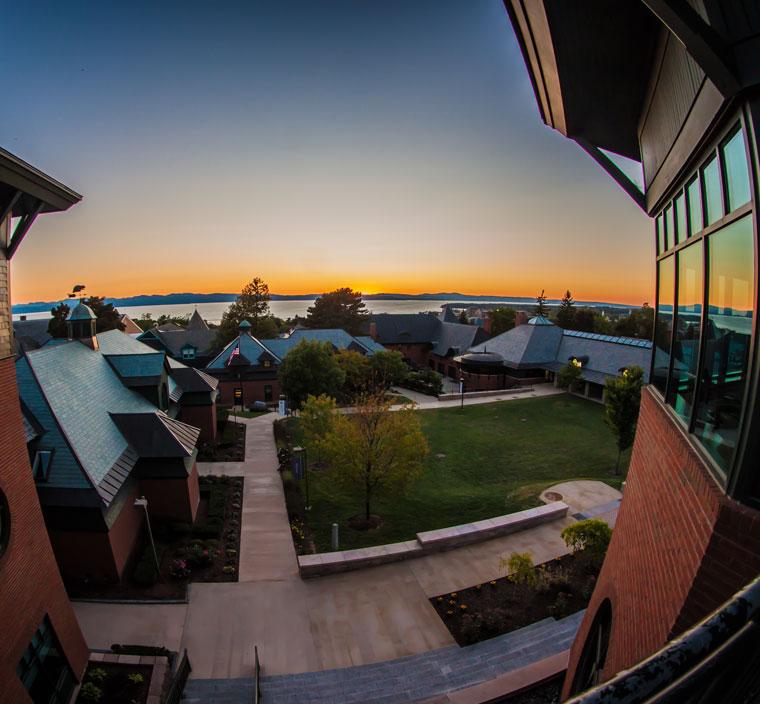 Download Cybersecurity Careers Ebook