Technology has always been - and continues to be – a field dominated by men. However, women have always played a crucial role in tech. The stories of some of these pioneers and current leaders have only recently gained widespread attention. But if women are half of the population why does their tech representation fail to reflect this? The problems that women in tech face can explain a lot of the disparities in not just representation, but pay and other issues. We assembled a panel of current tech leaders to discuss the history of women in tech, and the path forward.
Download Cybersecurity Careers Ebook
Learn more about careers in cybersecurity.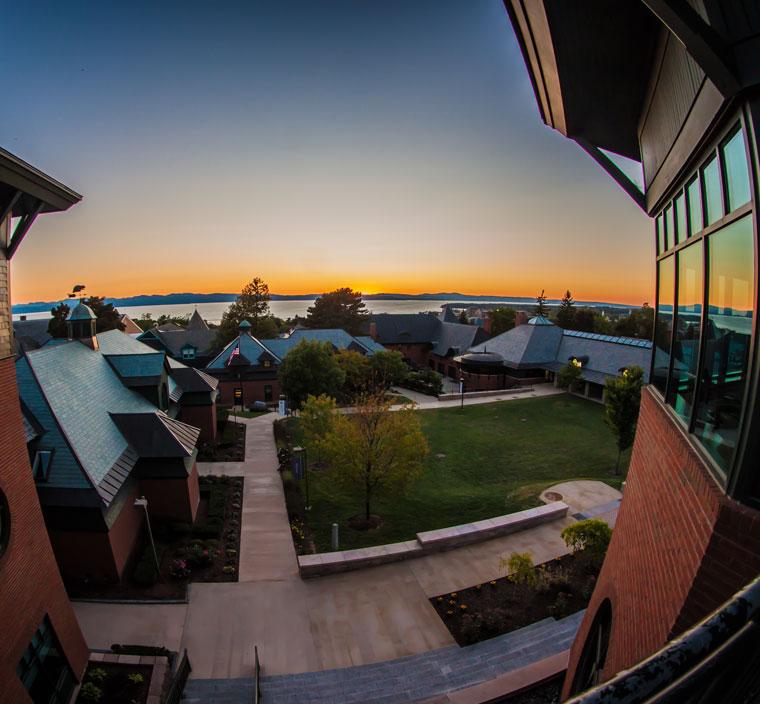 Download Cybersecurity Careers Ebook