Tuition savings for M&T Bank employees and their family members
Expect More, Spend Less with truED
Champlain College Online's truED Alliance offers preferred pricing for industry-driven academic programs to M&T Bank employees, their spouses, domestic partners, and eligible adult dependents. 
Our online college degrees are designed in partnership with workforce development professionals and talent and recruitment experts, with a laser focus on skills gaps, workforce trends and market demand. truED students can earn an accredited college degree from a nonprofit college committed to helping them achieve their career goals quickly.
Learn More in a Free, Virtual Information Session
Attend our upcoming information session about truED. 
Tuition Reimbursement from M&T Bank
In addition to your preferred tuition rate, M&T Bank supports your education with tuition reimbursement. Please talk to your manager or HR about eligibility, rules and restrictions.
*The tuition benefits outlined on this webpage reflect Champlain College Online's current understanding of your organization's tuition benefits and eligibility to participate in them. Benefits and eligibility are subject to change at any time, and should be confirmed with your organization's tuition benefits management team.
Upcoming Information Session
truED Overview Information Session
Learn more about the truED alliance your employer has with Champlain College Online. This webinar will discuss the benefits of the alliance, unique tuition pricing, overview of online degree and certificate programs, the online classroom and resources, and how to get started on the application process for admission.
Register Now
Tuition & Costs
As a truED Alliance, M&T Bank employees, their spouses/domestic partners, and eligible adult dependents qualify for preferred tuition pricing. 
truED Preferred Tuition Fall '22-Summer '23
$285 per credit
Undergraduate Courses
$250 per credit
Undergraduate Courses for Military Service Members*
$435 per credit
Graduate Courses
$150
One-Time Graduation Fee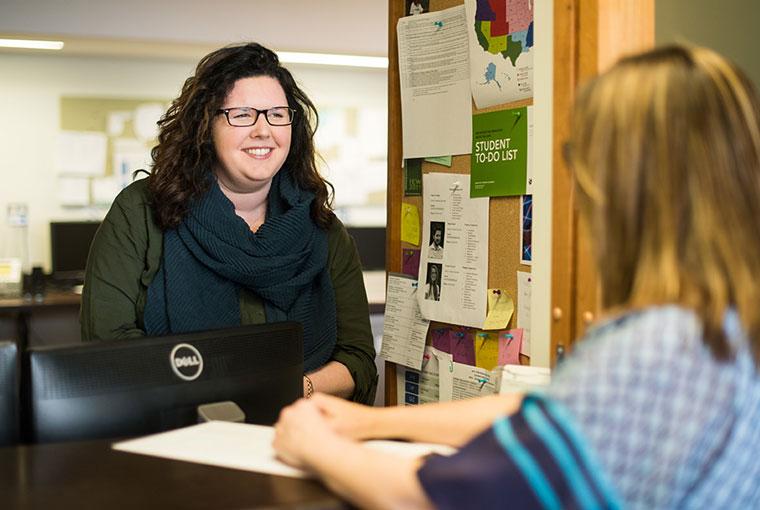 Get truED Questions Answered
truED is a unique education program that helps students access affordable online classes through employer education benefits. Learn more about truED and what makes it special.
Visit truED FAQ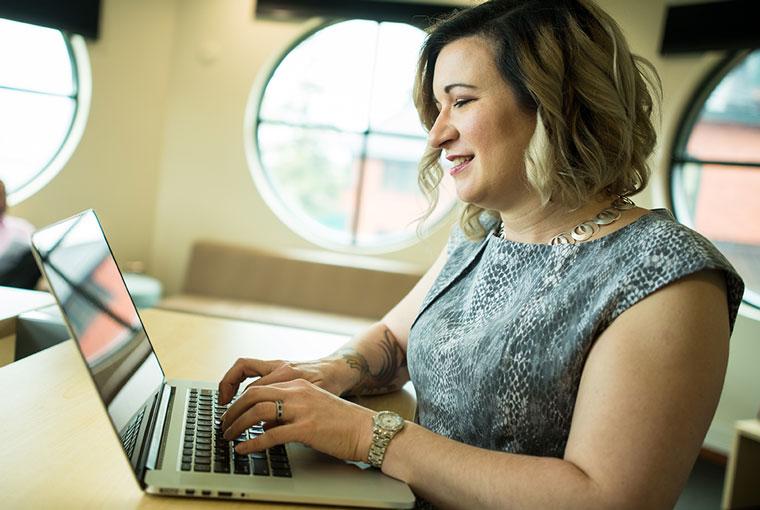 Learning Leaders: Promote truED To Your Workforce
Access PDFs, logos, and more to promote the truED opportunity to your workforce.
Get Leader Resources Now
Learn More About Champlain and truED
Learn what you can expect from your online experience at Champlain Online through the truED Alliance with M&T Bank
Complete the form below and one of our admission representatives will contact you to answer your questions and help you get started.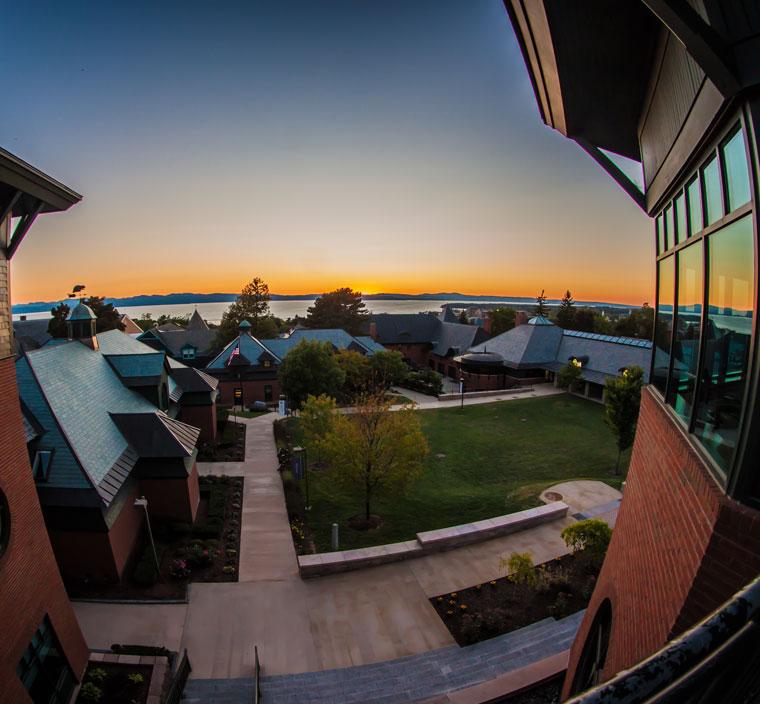 Request More Information
Complete this form and one of our admission representatives will contact you. 
Champlain College will not share or sell personal information. Submitting this form constitutes your express written consent to agree to receive e-mails, texts, and phone messages from Champlain College at the phone number(s) and email address provided in this form.