Cybersecurity is a booming field, with huge opportunities for growth. The benefits of pursuing a cybersecurity career are clear: with an fast-growing number of job openings, dynamic work, and competitive pay, there's never been a better time to enter the industry. 
If you're intrigued by the idea of transitioning to a new career in cyber security, you might be wondering what these jobs entail, and whether they might be a good fit for your skills and interests. Here are some of the factors to consider when determining if cybersecurity is the right field for you. 
Top Qualities of a Cyber Professional
You Are Analytical
Cybersecurity professionals must approach challenges thoughtfully and carefully, examining things from all angles, assessing risk, and recommending new processes, policies, and improvements.
You Love Technology
This one might seem obvious, but it's worth stating. Cybersecurity is all about technology, so a love of all things computer-related is important!
You Are Detail-Oriented
Cyber attacks can be difficult to detect, so attention to detail - and the ability to notice even the most minor of changes - is essential.
You Like to Solve Complex Problems
Cybersecurity professionals must be comfortable working with significant amounts of complex data and facing new challenges without getting overwhelmed or losing sight of the big picture.
You Enjoy Fast-Paced, Dynamic Work Environments
Cybersecurity is an ever-changing field--no two days will ever look alike, and when problems arise, you'll have to put in the hours needed to solve them.
You Can Communicate Well
While communication might not come to mind as one of the top skills needed by cybersecurity professionals, it's actually one of the most important. Cybersecurity jobs require the ability to communicate clearly and effectively with stakeholders, team members, and occasionally external audiences (such as the media), along with other important soft skills.
Download Cybersecurity Careers Ebook
Discover why there's never been a better time to pursue a degree in cybersecurity.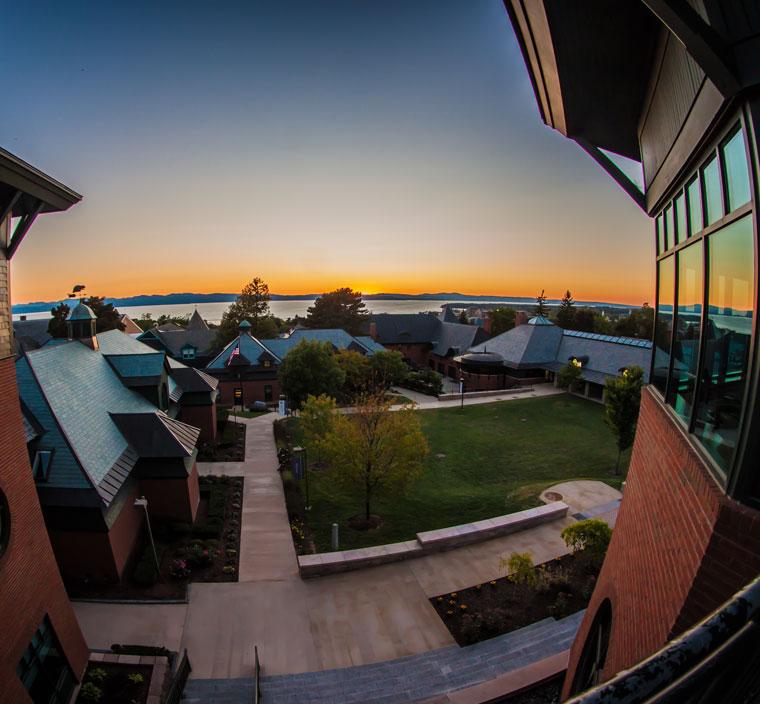 Download Cybersecurity Careers Ebook