Cybersecurity is an important field in today's world. Just take a look at the news, and you'll see that cybersecurity seems to be everywhere - from stories in the news about highly-publicized data breaches to reports on the cyber skills gap and businesses announcements about reskilling initiatives, it's a field that everyone's talking about.
If you've been thinking about pursuing a career in cybersecurity, there's never been a better time - reports show that there are over 300,000 job openings requiring cyber skills, but a significant shortage of qualified workers to fill them. Those who do enter the field will find a rewarding career with strong prospects for growth and high median salaries.
However, for those who aren't currently in the field, getting a job in cybersecurity might seem challenging. You might be wondering if you have the right skills or experience, or if you have enough technical aptitude to be successful. You might even be wondering if you're too old to make a career shift, or if it's worth it to change industries. The good news is, you're not alone in these concerns - entering a new field, particularly one that's as growing as quickly as information security, can be daunting. If you want to know how to get into the cybersecurity field, read on for our tips for best preparing for a cyber job.
How to Get a Job in Cybersecurity
Brush Up on IT Fundamentals
Many people come to the cybersecurity field from related technical fields, with information technology being one of the biggest feeder fields to the industry. Cybersecurity requires a strong foundation of IT skills, so if you're not currently working in IT - or don't have experience in this area - you should take the time to build fundamental IT skills. Classes in information technology are offered at many community colleges and online institutions, as well as through non-degree training programs.
Get Training in the Field
Once you have a good grasp on information technology fundamentals, you'll want to pursue your cybersecurity education, which will build on your basic technical knowledge and give you the techical skills, key soft skills, and industry insights to excel as a cybersecurity professional. A degree or certificate program in cybersecurity is a great way to learn about all facets of the field and demonstrate your knowledge through a credential.
Gain Relevant Experience
Although education is essential in the cybersecurity field, hands-on experience counts for just as much - if not more. You don't have to go out and find an entry-level IT or cyber job if you're not already in the field, though they can be great stepping stones into your cyber career. Cybersecurity experience can be built within your existing organization, if your employer is amenable to you taking on new responsibilities, or can be gained through internships and volunteer positions. 
Network with Other Cyber Professionals
As with any other industry, networking is essential for new or aspiring cybersecurity professionals. By networking with cybersecurity professionals both locally and nationally - through alumni groups, meetups, conferences, networking sites like LinkedIn, and professional online forums - you can find mentors, get insight into the industry, learn about potential job openings, and forge connections with peers. Finding your first role in a new field is often about who you know, so find as many opportunities as you can to connect with other cyber professionals.
Practice on Your Own Time
One of the best ways to improve any skill is to practice, practice, practice - and this is especially true for building a technical cybersecurity skillset. Even if you don't have a technical job, there are plenty of opportunities to build and put your IT and cybersecurity skills to use on your own time. Take a free training online to help you brush up on a specific technical area, read a book on the field, contribute to open-source projects, and set up a home network that you can play with and implement your new skills and knowledge. Cyber professionals are known for their love of experimentation with new technologies, both on and off the job, so having that independent experience and being able to demonstrate your initiative will be a plus for potential employers.
Download Cybersecurity Careers Ebook
Discover why there's never been a better time to pursue a degree in cybersecurity.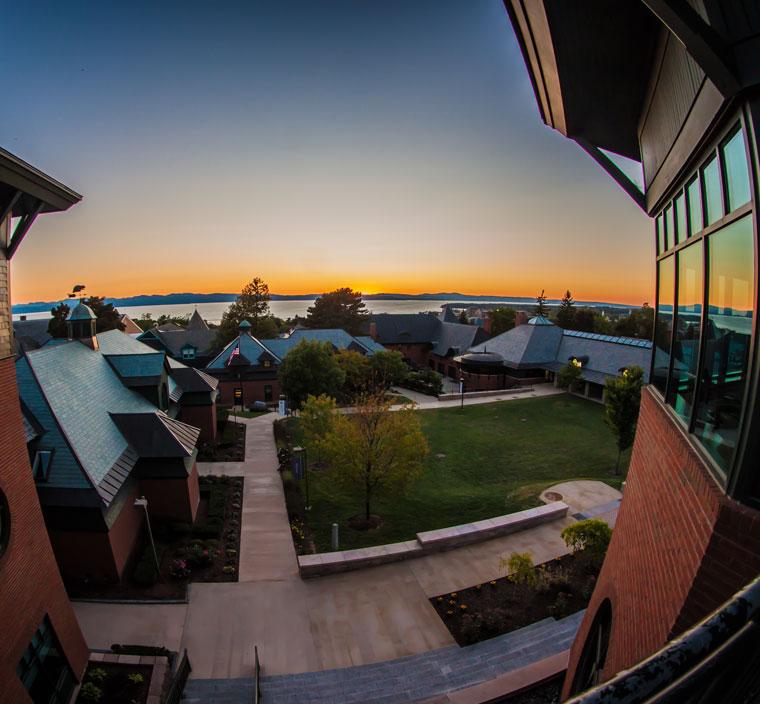 Download Cybersecurity Careers Ebook