With the growing prevalence of cybersecurity, you might be wondering what the field entails - and whether it might be the right fit for the next step in your career.
The need for more cybersecurity professionals becomes clear just by scanning the news: data breaches and hacking are increasingly prevalent, and most businesses are recognizing the need to protect themselves from such attacks. An increased demand for cybersecurity services means that there's never been a better time to pursue a career in this growing field.
Why Should You Consider a Career in Cybersecurity?
1. You'll Be a Part of an Exciting, Challenging Field
The internet touches almost all aspects of daily life. In our digital age, cybersecurity plays an essential role in ensuring online safety, as well as the safety of the essential systems that support our daily lives, including electricity, transportation, and financial institutions. As a cyber security professional, you'll be working daily to keep critical infrastructure secure, and will constantly be facing new, engaging challenges. 
2. You Will Find More Job Opportunities
Because cybersecurity is such a fast-growing field, there's a high employer demand for qualified professionals. Between 2007 and 2013, postings for cyber security jobs grew 74%, and according to the Bureau of Labor Statistics, employment in the field is projected to grow 18% from 2014 to 2024 - much faster than the average for all occupations. In other words, there are a lot of cybersecurity jobs to be filled, and demand doesn't appear to be slowing any time soon.
3. You Can Earn Higher Pay
The average salary in a job that requires information technology (IT) skills is 50% higher than the average private-sector American job. In 2016, the median pay for a cybersecurity job was $92,600 per year, as compared to a median annual wage of $37,040 for all workers.
4. You'll Be Able to Choose an Industry That Interests You
One of the most appealing aspects of a career in cybersecurity is that the field can be applied to many different industries, from government to nonprofit to private sector. The highest demand for cybersecurity workers are in industries that manage high volumes of consumer data, such as finance, health care, and retail trade.
5. You Can Use Your Entire Skillset
Cybersecurity is a dynamic field, attracting people from all different types of work backgrounds. This means that within the broad field of cyber security, there's an opportunity to differentiate yourself by drawing on your skillset from prior jobs, such as information technology, administration, or accounting, while also building new cybersecurity skills.
Download Cybersecurity Careers Ebook
Discover why there's never been a better time to pursue a degree in cybersecurity.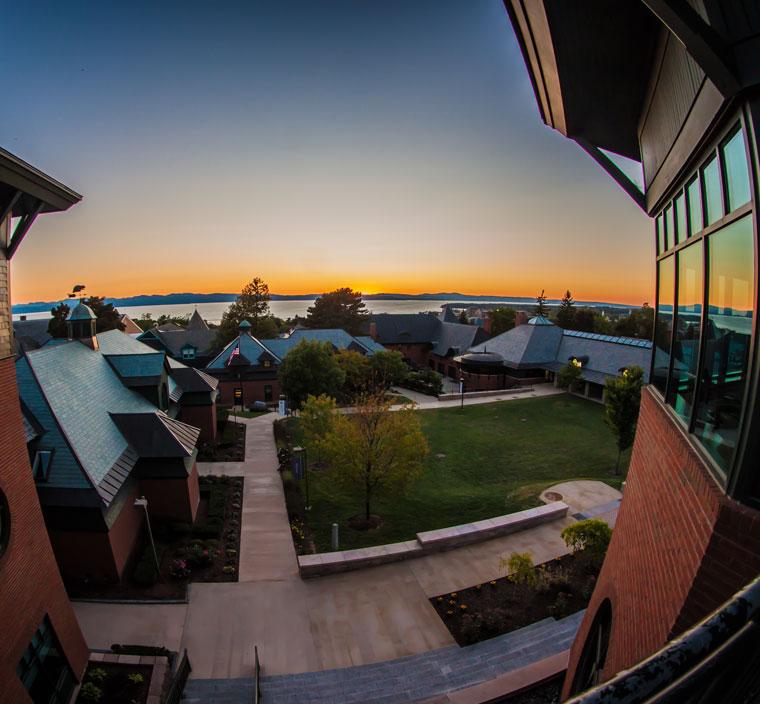 Download Cybersecurity Careers Ebook