The cybersecurity field is expanding rapidly, with a high demand for qualified workers, good pay, and an excellent forecast for growth over time. If you've determined that this might be the industry for you but aren't sure what your next steps should be, here's how to start a career in cybersecurity.
 
Steps to Becoming a Cybersecurity Professional
Do Your Research
The first place to start is an assessment of the job market in your area (or in an area where you'd like to move) to find out what kinds of cybersecurity jobs you can get. Search job boards to get a sense of what positions are being offered, and make note of their seniority level, the qualifications and experience you'll need, and the degrees or certifications required. 
Get Cybersecurity Training
If you are new to the cyber security field, chances are, you'll need to pursue training or a degree in order to find a position in the field, as this is a highly technical industry requiring specific skillsets. According to the Bureau of Labor Statistics, most cybersecurity positions require at least a bachelor's degree in cybersecurity, computer science, programming, or another related field.
If you have decided to go back to school, look for an institution that is designated as a Center of Academic Excellence by the Department of Homeland Security (DHS) and the National Security Agency (NSA). A full list of these designated programs (both on-campus and online) can be found here.
Build Your Technical Skills
Although entering a formalized cybersecurity training or degree program is important, you can learn other key skills on your own. There are many free online trainings that can teach you fundamental technical skills such as programming, coding, and database management, which will all serve you well in your new career. 
Gain Experience
Although it is helpful to have relevant career experience in the field, it's not always necessary to break into the cyber security industry. Many individuals successfully transition to cybersecurity roles from related fields such as information technology, but there are also many individuals who successfully enter the field by simply dedicating the time and effort to gaining practical experience however they can. Consider options such as finding a mentor who will let you do some hands-on training, an internship or volunteer opportunity, entering a cyber competition, or just practicing as much as possible - a list of some cybersecurity training resources beyond the classroom to help you build your skills and experience can be found here. 
Find a Network
One of the best ways to find opportunities in the cybersecurity field is to network with other professionals in your industry. Become a member of a local security group, attend a cyber security conference in your area, or join industry LinkedIn groups to connect with peers. You can also reach out to local businesses (either those that specialize in cybersecurity, or that have a prominent cybersecurity/information technology department) and ask for an informational interview. While this won't necessarily translate into a job offer, it's a great way to gain perspective on the field from someone who's actually working in it. 
Keep Yourself Informed
Cybersecurity is a fast-changing field, with new developments emerging daily. Make sure to keep up on the latest news through cybersecurity news sites and magazines, message boards, and blogs as part of your self-education.
Download Cybersecurity Careers Ebook
Discover why there's never been a better time to pursue a degree in cybersecurity.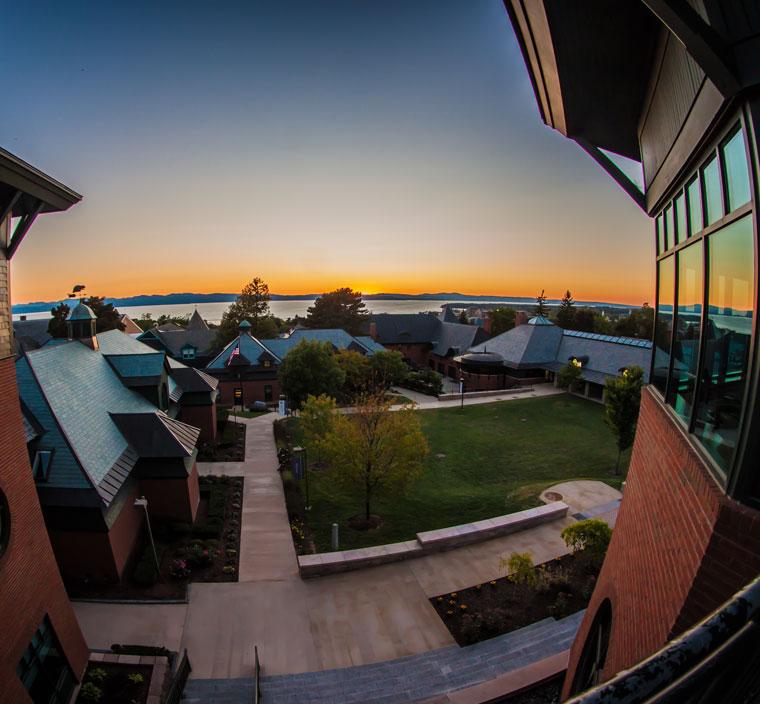 Download Cybersecurity Careers Ebook