The Fourth Industrial Revolution, known as the ongoing automation of traditional manufacturing and industrial practices, has been in motion for some time. However, it has become clear to subject matter experts that the effects of the COVID-19 pandemic have only accelerated our collective usage of and dependency on digitized processes. Shifts in infrastructure, labor demands, technology, and the emphasis of "soft skills" over hard skills only scratch the surface of how the modern workplace has transformed in recent years.
Champlain College Online faculty members held a compelling and insightful discussion about the connections between the Fourth Industrial Revolution, the pandemic, and remote lifestyles and how our new normal has, in turn, completely modified business as we know it.
Meet our speakers
Alisa Avelar is VP of People at Modo Labs. Alisa has spent more than a decade building HR infrastructure for globally remote organizations with a focus on engagement and retention strategies.  She has also been a key stakeholder/product owner in the development of people products such as HR systems and communication and engagement apps. Alisa holds an MBA from Champlain College and is SPHR certified.
Miranda Blaiklock is the Director of Benefits, Compensation, and HRIS at The Kraft Group and an Adjunct Professor at Champlain College. Throughout her career, she and her team focused on data analytics and data integrity in order to continue to transform their organization's use of data so they can begin to use predictive and prescriptive analytics for strategic workforce management and decisions. Having worked mostly in the fields of Finance and Human Resources in international corporations, healthcare, and education, Miranda's expertise is in Benefits, HR Systems, and Payroll. She is particularly knowledgeable in the areas of data analytics, process improvement, and business strategy.
Albert Orbinati, Ph.D., is the program director for Champlain's online undergraduate business programs, including the associate and bachelor's degree in business management, the bachelor's degree in economic crime investigation, and undergraduate business certificates.
Susan Zucker, Ph.D., is the Director of Supply Chain for Agri-Mark Dairy Cooperative. Susan has been working for Agri-Mark for 23 years, beginning as a logistics analyst and working her way up to the Director of Supply Chain.  Agri-Mark manufactures and sells premium aged cheese, butter, yogurt, and other cultured products under the brand name Cabot, as well as whey and non-fat dry milk powder. The coop is owned by dairy farmers and operates four manufacturing plants in New England. In her role as Director of Supply Chain, Sue oversees Demand Planning, the Service Team for Retail, Food Service & Commodity Sales, Export Logistics, Supply Chain Compliance, and Data Sharing, Small Packaging Fulfillment, and Sales Support and Logistics for Dry Milk Powder Products. 
 
Request Information
Connect with our admissions team to learn more about Champlain College Online.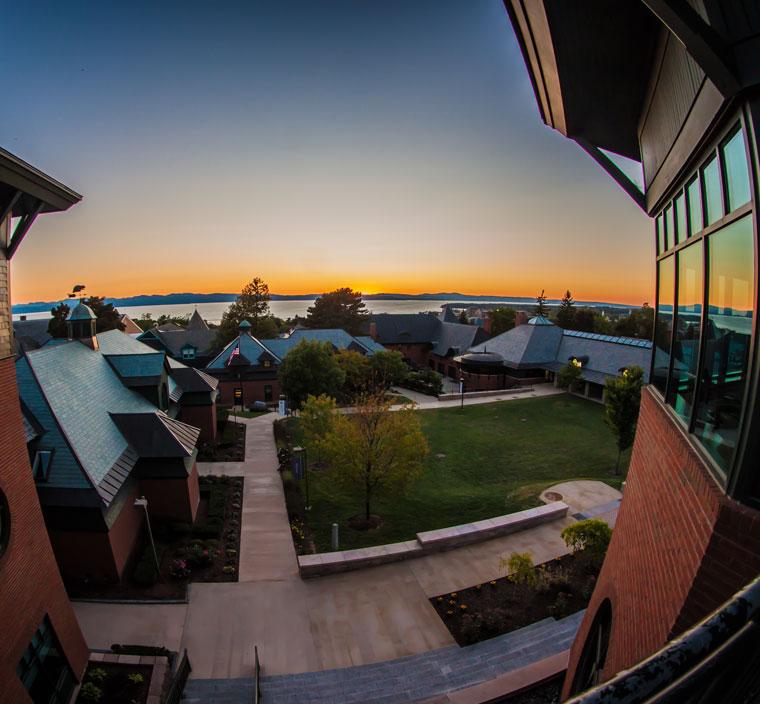 Request Information
Your growth is our purpose. Let's work together to uncover the strengths and experiences you already possess that will help you succeed in your academic and professional pursuits so you'll be ready for your next opportunity.