Explore Software Development (A.S.)
Software development is an in-demand and high-paying field, and is an ideal career path for driven individuals with technical aptitude. Designed for working adults, Champlain's online associate degree in software development is designed to build upon your existing technical skillset and provide you with a solid foundation of knowledge to confidently move forward in the world of software development.
Build Your Career Future
Through a program that emphasizes hands-on learning putting theory into practice, and working with cutting-edge technologies, you'll gain critical technical skills (including knowledge of 8+ key applications, platforms, and programming languages, listed below) in addition to valuable soft skills such as communication and leadership that will help you stand out as a well-rounded software development professional.
This program is ideal for those looking to enter the software development field, or for those who have found themselves in a related role and are looking for formal training and knowledge.  Plus, it's a solid stepping stone toward a full bachelor's degree in software development for those who are returning to school after time away, or embarking on their first degree.
Academic Excellence and Recognition

Regionally accredited by the New England Commission of Higher Education

Ranked among the Best Online Bachelor's Programs by U.S. News & World Report

Designated as a Military Friendly School for our commitment to the military community

Named among the top MBA programs by Abound/Colleges of Distinction
Move Your Software Development Career Forward
Software development occupations are projected to grow 21% between 2018 and 2028, much faster than the average for all occupations. The median annual salary for this in-demand field is over $105,000.*
Graduates of Champlain's online software development associate degree program will be prepared to work in a variety of industries, including computer systems design, manufacturing, finance and insurance, software publishing, and engineering.
*Source: Bureau of Labor Statistics (BLS), 2019; job titles: computerscience.org, 2019
Top Jobs for Associate in Software Development Graduates
Computer and Information System Manager
Computer Programmer
Computer Support Specialist
Computer System Analyst
Information Security Analyst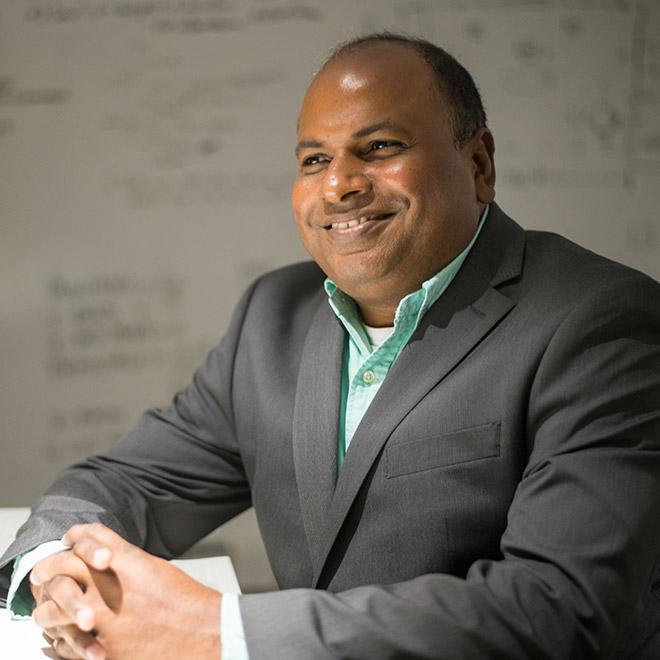 Program Details
Learn more about Champlain's 100% online software development associate degree, designed for working professionals.
Champlain's online software development courses encompass the top skills needed by today's software professionals. Graduates of the program are required to complete the following courses.
Professional Courses (33 credits):
Web Page Development I—HTML
Networking Fundamentals
Information Systems Analysis and Design
Introduction to Python
C++ Programming I (15-week course)
Relational Database Design & SQL
C++ Programming II (15-week course)
Project Management or Project Management Standards & Behaviors
Data Structures & Algorithms (15-week course)
Usability in Website and Software Design
Discrete Mathematics (15-week course)
General Education Courses (27 credits):
Introduction to Psychology or Introduction to Sociology
Critical Reading & Expository Writing I
Critical Reading & Expository Writing II
Interpersonal Communication
Technical Writing
Calculus I (15-week course)
Hum/Sci/Math Elective (3 credits required)
General Electives (6 credits required)
Software Development Course Descriptions:
Graduates of the software development associate online program will demonstrate the following industry-specific skills, knowledge, and competencies:
Apply fundamental computer theory to software development practices.
Manipulate data efficiently to make optimal use of computing resources.
Apply principles of human-computer interaction, especially user experience (UX), in the design and usability of computer interfaces.
Identify and analyze user needs and take them into account when selecting, creating, and evaluating computer-based systems.
Effectively use project management tools and techniques to complete tasks on time and on budget.
Acquire in-demand technical, analytical and soft skills employers want - such as communication, creativity, critical thinking, and collaboration - in general education courses that are a part of this degree.
C++
CSS
HTML5
Object Oriented Programming
PyCharm
Python
Relational Database Management Systems (RDBMS)
SQL (Structured Query Language)
Champlain College Online's software development faculty, led by Program Director Dr. Sérgio Tenreiro de Magalhães, are expert practitioners in the field. Their industry expertise ensures that our software development curriculum is aligned with the needs of employers, and reflects the skills today's software development professionals need for success. Classes led by our seasoned experts will give you real-world insight into the field, and create a rich community of career-focused learning.
Alumni of the Champlain College Online associate in software development program work in corporations, small businesses, government organizations, and nonprofits nationwide, including:
GE Healthcare
IBM Corporation
IBM Microelectronics 
Physician's Computer Company
Social Security Administration 
Titles our alumni hold include:
IT Specialist
Sr. Production Technician 
Software Engineer
Software Support Technician
Technical Analyst
Tuition & Costs
Continuing your education is an investment in your future. Learn more about our affordable tuition rates.
Affordability
Cost shouldn't be a barrier to going back to school. We provide a number of options to make your online education affordable.
Meet the Program Director
Sérgio Tenreiro de Magalhães
PhD
Program Director
Cybersecurity (B.S., Undergraduate Certificates)
Software Development (A.S., B.S., Certificates)
Digital Forensic Science (M.S.)
About
Dr. Sérgio Tenreiro de Magalhães is Associate Professor and Chair of Cybersecurity at Champlain College Online.
Prior to Champlain, Dr. Magalhães was a researcher of the Software Engineering and Management Group (SEMAG) of the Algoritmi Research Center (University of Minho) and an Assistant Professor of the Catholic University of Portugal - Braga. He is a member and reviewer of a number of organizations, including the NATO Multinational Cyber Defense Education and Training project and the Editorial Committee of the International Journal of Electronic Security and Digital Forensics.
Dr. Magalhães has a PhD in Information Systems and Technologies from the University of Minho (Portugal). His research interests focus on information security, intelligence and performance monitoring, and has published widely on security-related topics.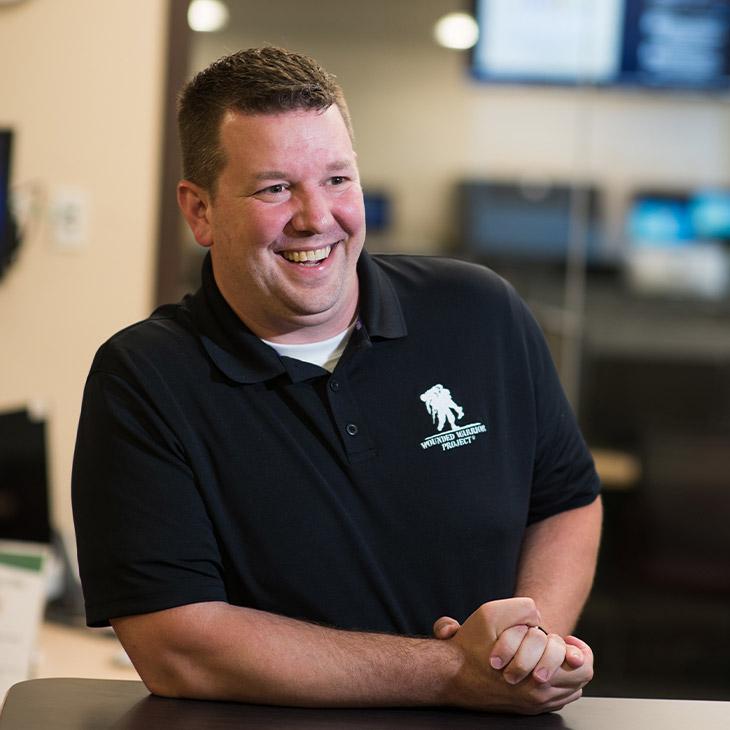 Flexibility
"I chose Champlain because it gave me the flexibility I needed. The accelerated format offers a great way to reach your goals faster, and makes earning your degree or certificate a realistic achievement that truly is obtainable."
Shane Dalziel Bachelor Degree in Computer & Information Systems
Director of Operations, VIP Media Co.
You may also be interested in
Download Program Guide
Learn what you can expect from our associate in software development program.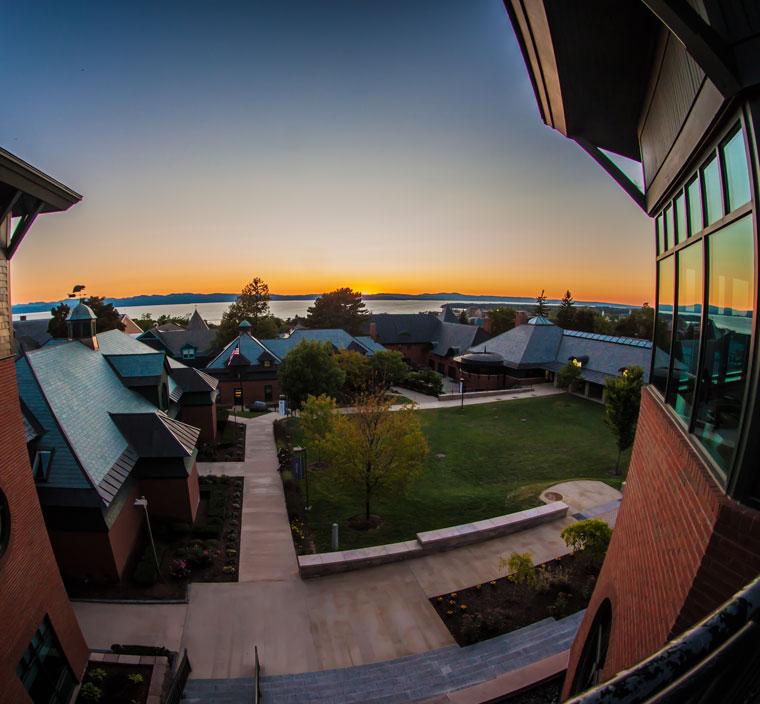 Download Program Guide
Champlain College will not share or sell personal information. Submitting this form constitutes your express written consent to agree to receive e-mails, texts, and phone messages from Champlain College at the phone number(s) and email address provided in this form.